When you think of Tenerife, what springs to mind? All inclusive holidays? Year-round sunshine? Siam Park – Europe's biggest water park? While these are all worthy of a visit, there's a whole other side of Tenerife open to visitors who make the effort to leave their resorts. Shaped by volcanic eruptions over many years, Tenerife is an ecologically vibrant tropical dream island where 400km of coastline offers up endless picturesque surprises. Come with us to the largest Canary Island and discover the beauty that makes it tick.
Masca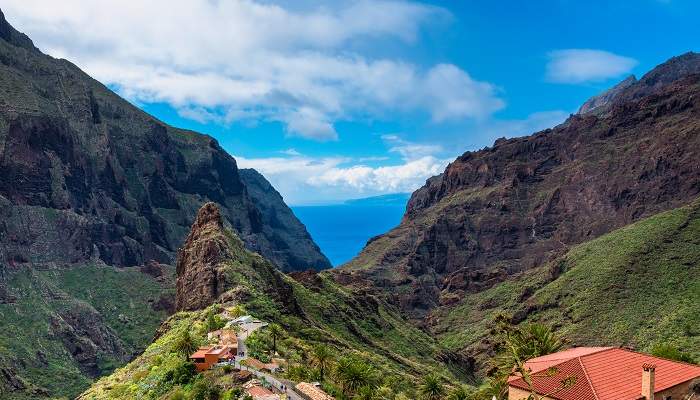 The small town of Masca has just 90 residents – and though it's beautiful, we can see why. It's perched on a precarious ridge between the pinnacles of Teno Massif, one of Tenerife's famous volcanic formations.
Mount Teide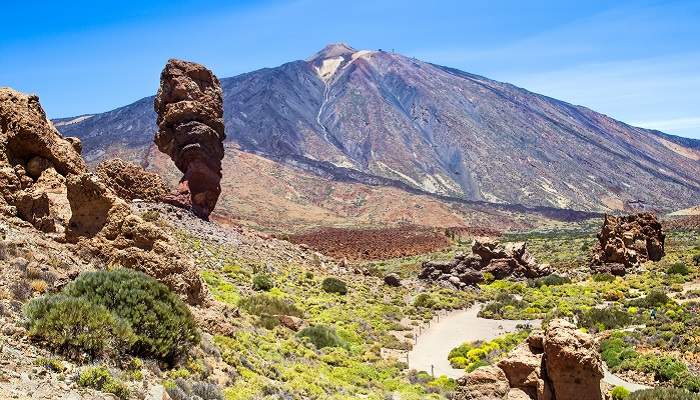 Whether you're standing at its base looking up, or admiring the view from the top, Mount Teide is a real stunner. The third-highest volcano in the world, it dominates the island and whether snow-capped or surrounded by its famous 'sea of clouds', it's striking and simply unforgettable.
Anaga Mountains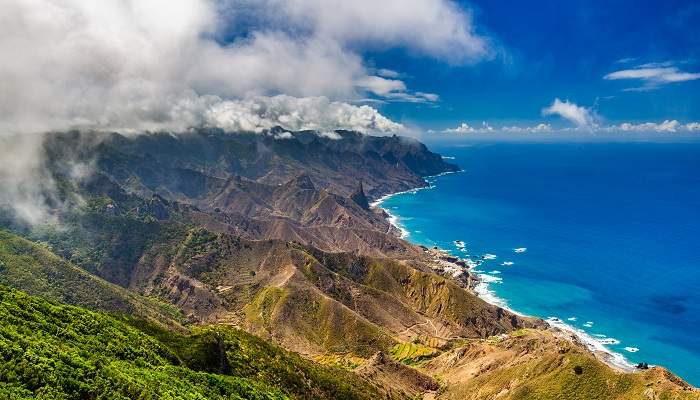 In the north-east of the island you'll find the lush, bucolic Anaga Mountains. Covered with rainforest, these mountains have been exposed to centuries of volcanic activity giving them a unique flora and fauna. Head to the coastline to see the cliffs as they fall dramatically into the ocean.
Playa Jardin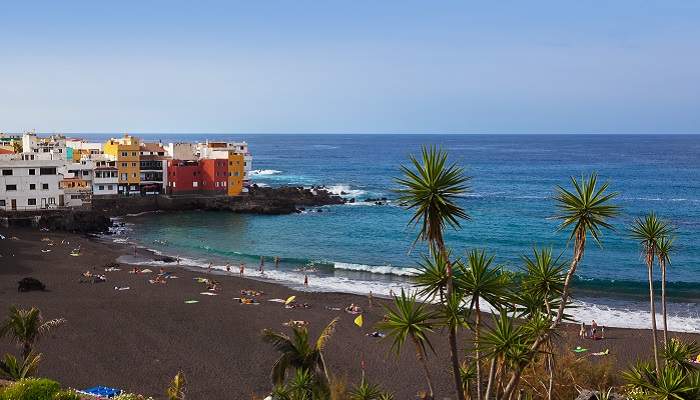 It's the combination of jet-black sand and bright blue water that makes this beach on the fringes of popular resort Puerto de la Cruz so unforgettable. The beach is accessed via a charming garden path winding past stone walls and waterfalls, and the bright green of palm trees against the deep black of the sand is worthy of a painting!
La Orotava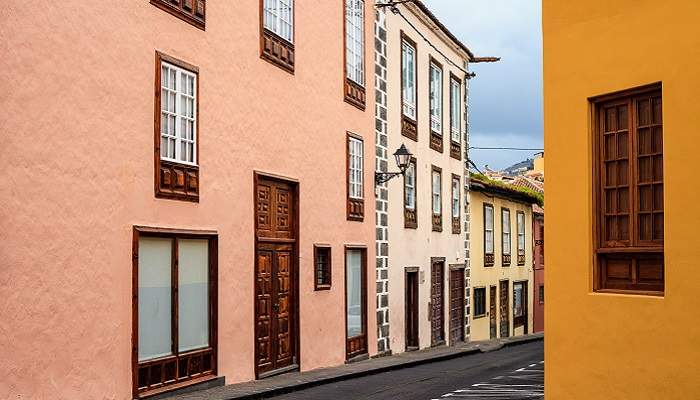 With its bright buildings lining cobblestoned streets, La Orotava is a true colonial Canaries town. Perched atop a mountain – it's the highest town in Spain – its narrow streets wind between gardens exploding with colour and classic Castilian mansions with timbered balconies.
Fancy seeing Tenerife's beauty for yourself? Head there with our: