While in the past a spontaneous trip to Barcelona or Paris was entirely viable, these day visits to big cities unfortunately require a lot of forward planning if you don't want to miss out on their most iconic attractions. The huge numbers of visitors looking to tick off the big attractions from their "must-do" lists means that huge queues and pre-booking are a way of life. Security has also been stepped up at major attractions, so not only is booking in advance essential, but you have to ensure you arrive well in advance and be okay with bag searches!
If you only have a limited amount of time in a city, booking big-ticket attractions in advance means you can plan around your allocated time slots – so you can be spontaneous the rest of the time you spend in your destination! Below are five famous attractions we suggest you book in advance.
Sagrada Familia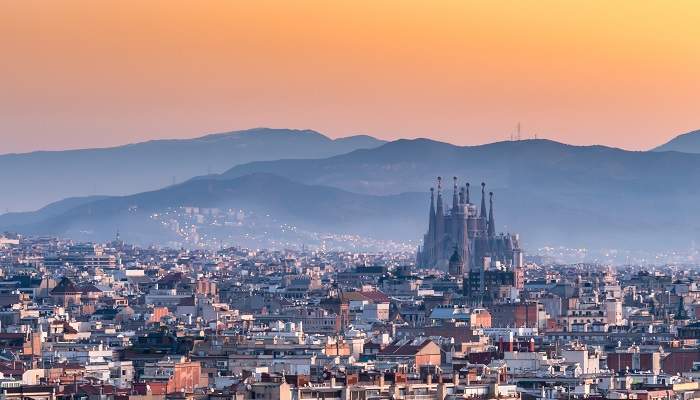 The days when you arrived at this very special cathedral in Barcelona, bought your ticket at the door and walked around what was then a building site, trying to envisage what it would look like in the future, are unfortunately long gone. The transformation of Antoni Gaudi's Sagrada Familia over the last few years has been astounding, but with this has come fences around its perimeter and more security checks. General admission access can be booked online a few days in advance, but if you want to climb the towers you'll have to plan even further ahead.
Statue of Liberty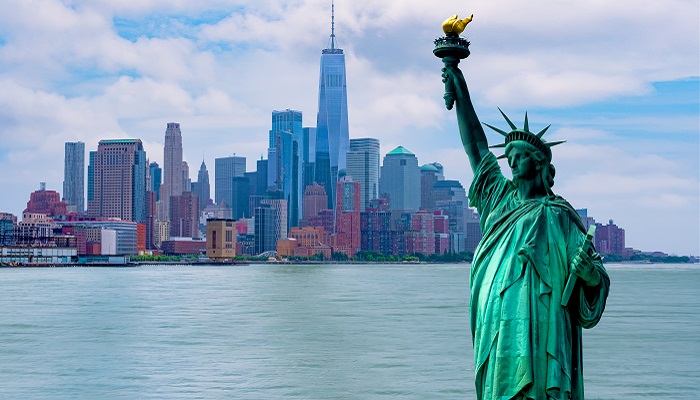 If you are hoping to climb all the way up into Lady Liberty's crown, don't rely on city passes or general admission tickets to the island – if you want to visit the pedestal or the crown, make sure you book ahead of time, so you don't miss out on the views across New York from the statue. Even if you can't snap up a ticket, it's still worth cruising to the island for fantastic panoramas of Manhattan. Another must-see is the excellent Immigration Museum on nearby Ellis Island.
Eiffel Tower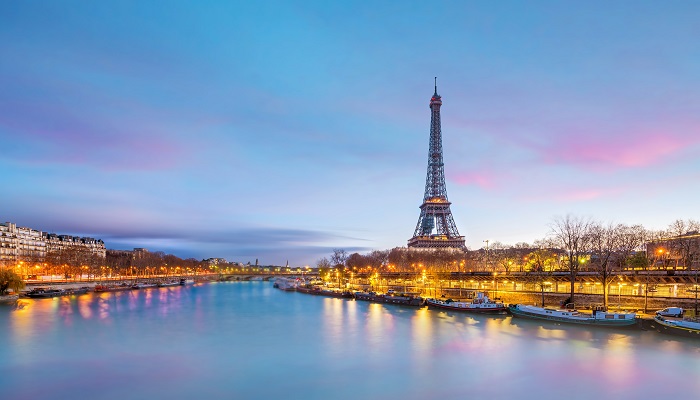 This famous Parisian landmark was built by Gustave Eiffel – who also built the Statue of Liberty! Would he have envisaged the sheer number of tourists visiting each year? Probably not – but unfortunately pre-booking to get to the second floor and summit is a must nowadays. Consider a time in the evening when you can see Paris lit up below you – evening time-slots are less in demand than those during the day.
Colosseum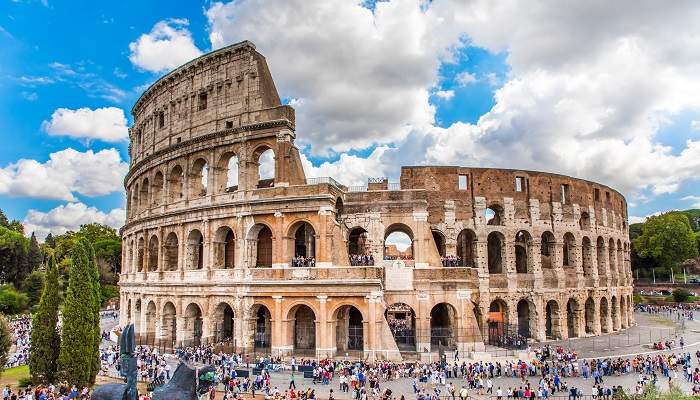 Why do you need to book your visit to the Colosseum in advance? Simply, this famous ancient amphitheatre in Rome can only accommodate 3,000 people at one time. It's understandable, given the amphitheatre dates back to AD 72. Entrance times are split five minutes apart and you'll need to be prepared to queue. It's worth the effort, though, as this structure is simply magnificent
Park Güell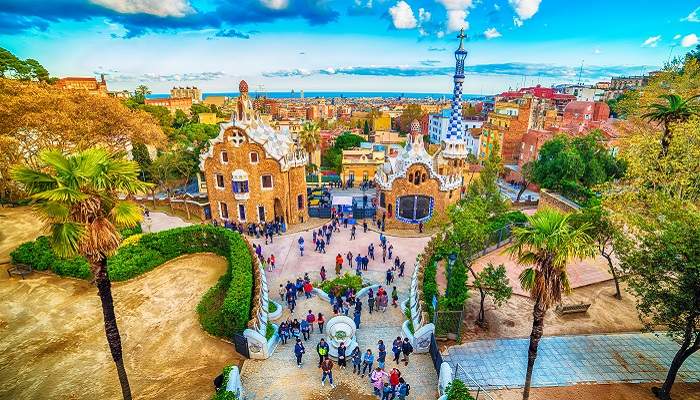 Back to Barcelona, and another one of Gaudi's contributions to the city's architecture. This time around, it's Park Güell, a magnificent public park in the La Salut neighbourhood. You can freely wander through the majority of the park area taking in the visually stunning viaduct and capturing views of the city. However, if you want to get close to Gaudi's mosaic salamander or walk on the main terrace, you will have to buy tickets in advance. Antoni Gaudi took urbanisation of the city into account when designing the park but not the multitudes of people of modern day tourism.