Every week we will aim to bring you the best travel stories from around the world, help you discover a destination that you may have never heard of and tell you about an event that we are sure you'll want to attend. If you've been wondering when's cheapest to holiday in the madness of Brexit we've done the research and found the answer for you! Plus – we're taking you to the herring capital of Europe!
TripAdvisor Stop Ticket Sales to SeaWorld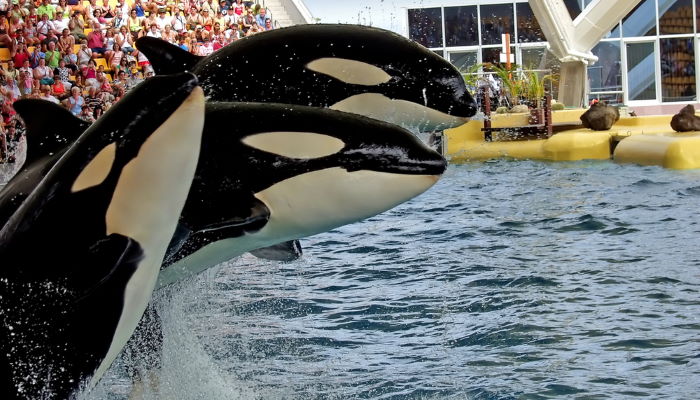 If you've never seen Blackfish, open up Netflix and add it to your watchlist. Detailing the story of orca, Tilikum and the problems within the sea park industry, the documentary had an incredible reception and forced travel companies to take action. TripAdvisor is the most recent travel giant to make a stand, and will no longer sell tickets to sea parks in attempt to help end captivity of whales, dolphins and porpoises worldwide. The ticket agent revealed at the start of the month that it would no longer make money from attractions that breed or import captive whales or dolphins. The aim is to prevent future generations of whales being raised in captivity and encourage sea parks to consider alternative models like sea sanctuaries instead.
The Cheapest Time to Book a Break Around Brexit
There's lots of uncertainty for the travel industry but it's certainly not all doom and gloom. When you compare prices on flights to EU destinations just post the Brexit date to those just before it, you'll find a significant drop in price. On average, we found prices to be 32% immediately after the event meaning that if you're cash poor but looking for a speedy getaway, now's your chance. Berlin saw the most drastic change, with prices dropping by £77 from Manchester, while Madrid saw reductions of £76. In the event of a no deal Brexit, you'll need six months left on your passport in order to travel to EU destinations so be sure to check ahead of booking.
Have You Heard of Marstrand?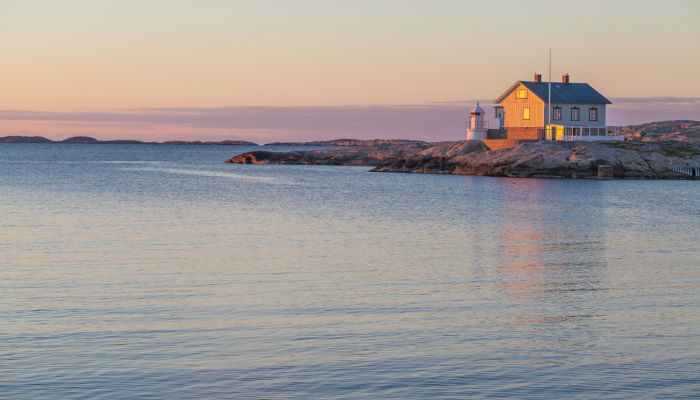 The Swedish island of Marstrand may be tiny, but it has a rich history and heaps of intrigue! Once a holiday island for royalty and hideaway for criminals, the last island of the Gothenburg archipelago is now a sailing haven and, interestingly, the herring capital of Europe. The island is also home to the World Match Racing tour's final event. This boating culture has attracted high-end clientele and during the summer months the cobbled streets and salty waters are buzzing with activity.
We're Looking Forward to… Frankfurt Book Fair!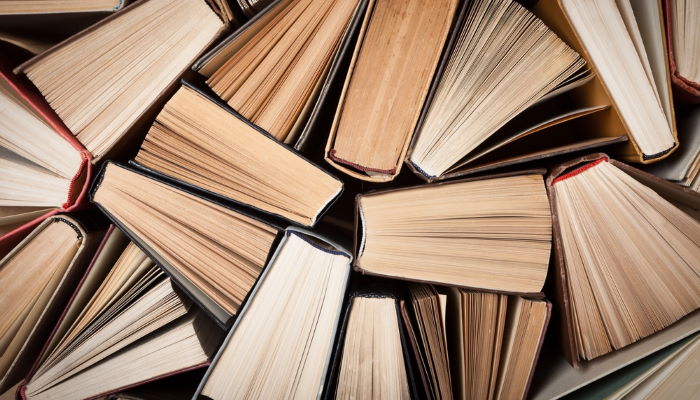 Book-lovers rejoice! Now is your time to celebrate because the Frankfurt book fair is just around the corner. Known to be the world's most important book fair, the 500-year old event spans four days and welcomes around 300,000 annual visitors! Bookworms can peruse stalls made up of 7,000 exhibitors from 100 countries around the world. The final day of the exhibition is dedicated to signings and readings, so get your tickets now!