It's said that time is the most precious gift you can give, so why not book a trip away for you and your other half as a Valentine's Day gesture this year? The only problem with romantic holidays is that it can be a little cringeworthy bumping into other couples who are doing the same thing as you… So to avoid these situations, we've chosen some alternative destinations to replace the usual hotspots.
Instead of the Maldives… Mauritius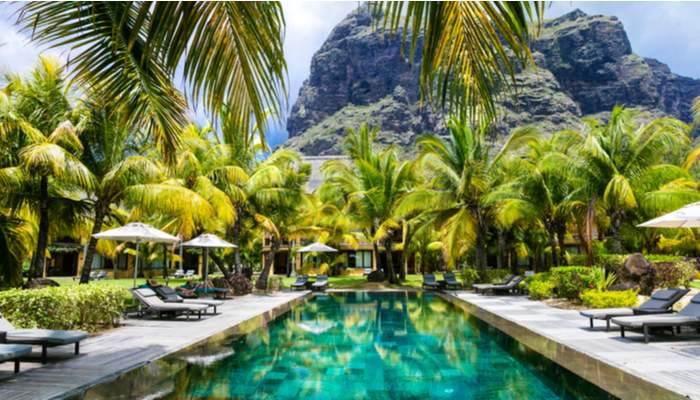 The Maldives and the Seychelles are two popular archipelagos that make for particularly dreamy couples' holiday, however white sand, bright blue water, overwater villas and incredible diving experiences can all be found in Mauritius too. Other advantages of holidaying on this slight less-frequented island is that everything is contained within one landmass, so you don't need to worry about extra flights or boat journeys once you get there, plus you can hop over to the nearby islands of Reunion and Madagascar if you're feeling particularly adventurous!
Instead of Venice… Hamburg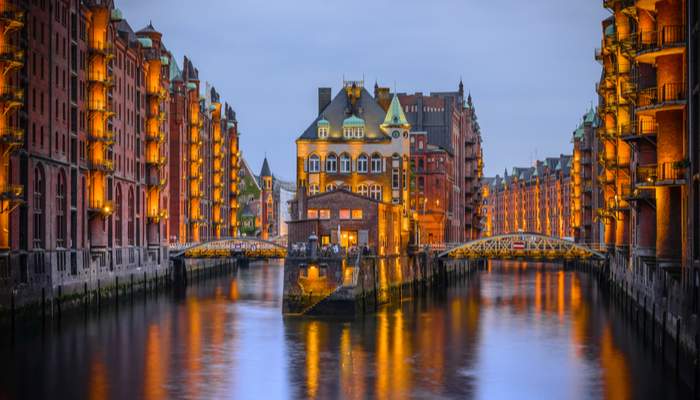 While it's certainly one of the most enthralling cities in Europe, Venice is also one of the most visited, making canalside strolls less idyllic than you might imagine, epecially in the high season. If a waterside destination appeals, but you prefer more personal space, then book a break in Hamburg. The German hub actually has way more bridges than Venice – around 2,500 in fact – as well as two artificial lakes and a city beach. Hamburg is also known for its music, its charming bookshops and its trendy nightlife spots too – after all, the Beatles did make the city their home in the early years of their career…
Instead of Rome… Naples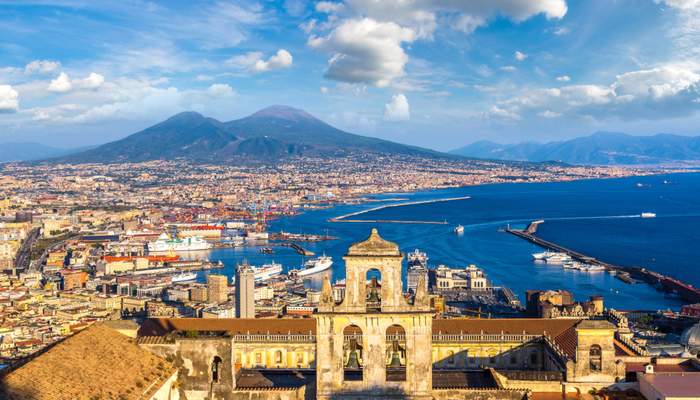 Naples is like Rome's slightly edgier sibling. You'll find majestic architecture that's a little more crumbly – notably the Flavian Amphitheatre of Pozzuoli, Castel Nuovo and Castel Sant'Elmo – a grittier atmosphere, and arguably superior food and drink than the Italian capital. While Rome is still certainly worth visiting, Naples offers less queues and more local gems rather than tourist traps, which is preferable when all you want to do is stare into your partner's eyes anyway… You're also brilliantly positioned for day trips to Pompeii or across the Gulf of Naples to cool Capri.
Instead of Santorini… Milos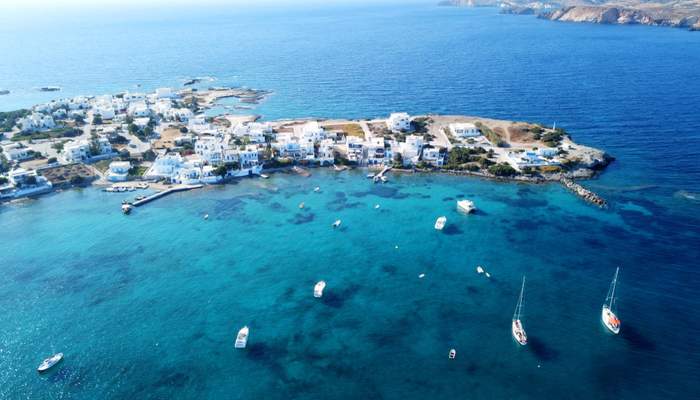 It takes a little more effort to get to the Greek island of Milos, however you'll get to enjoy the beauty of the Cyclades without the crowds that are now common in Santorini. Milos is actually known as the island of lovers because it's where the statue of Venus de Milo was found. The original is now in the Louvre, however you can see a replica in the Archaeological Museum of Milos. Other highlights of this haven include secluded coves, swimming holes, and kaleidoscopic rock formations that change hue at different stages of sunrise and sunset.
Instead of the Lake District… the Highlands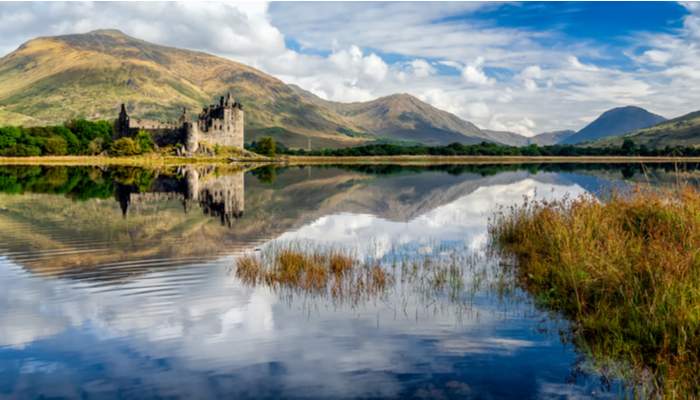 There's nothing quite like a sublime backdrop to make you feel even more connected to your partner, and luckily the UK boasts a number of sprawling national parks to explore. Despite their size though, areas like the Lake District can get seriously busy during weekends and summer holidays. For even more seclusion, head up to the ethereal Highlands where you can hide away in a fairy-tale castle and hike amongst lochs in the Cairngorms National Park. You might even witness a dusting of snow in the winter months, while the night sky dazzles with stars and constellation throughout the year.
Instead of Paris… Arles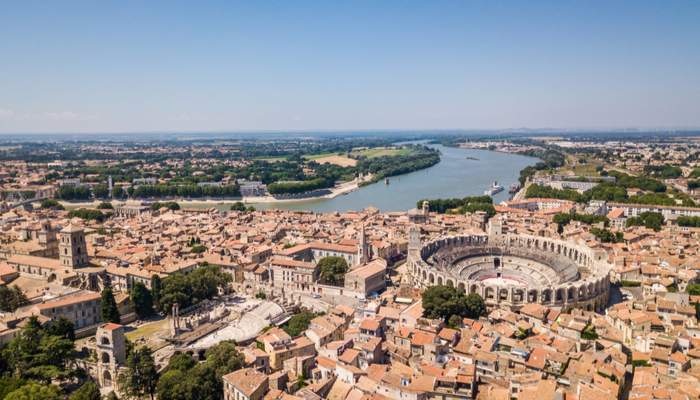 Paris is difficult to imitate, but if you're heading to the French capital to soak up some art, stroll along the river and feast on fine food and wine surrounded by murmurs of the language of love, then you could enjoy all of this in the sun-drenched south instead. Arles was once the home of Vincent Van Gogh, thus visitors can peruse some of his most moving paintings in the Fondation Vincent van Gogh Arles without the frustrating queues or crowds that the Louvre is notorious for. Arles is also home to ancient Roman structures, including an amphitheatre, plus a number of charming riverside hotels and restaurants.