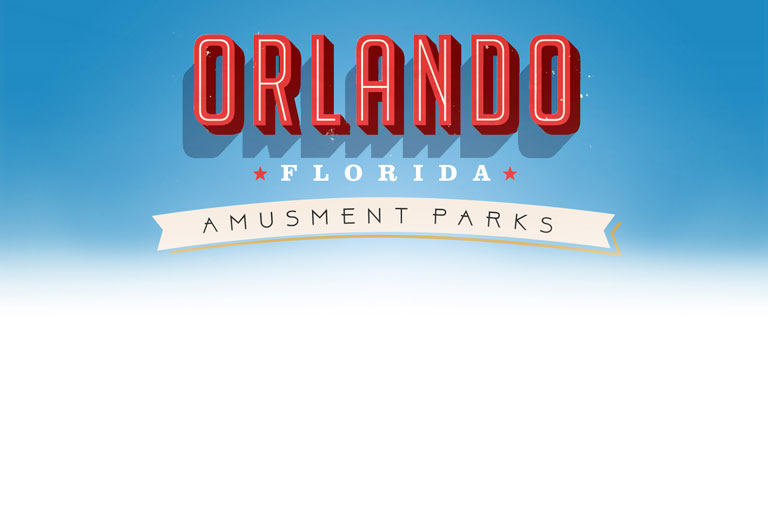 Orlando's amusement parks aren't just for the little tots. It's a place which magically allows any adult to turn into a kid again, without a single shred of embarrassment. Plant those Mickey Mouse ears firmly on your head and feel free to grin like a lunatic - you're in good company.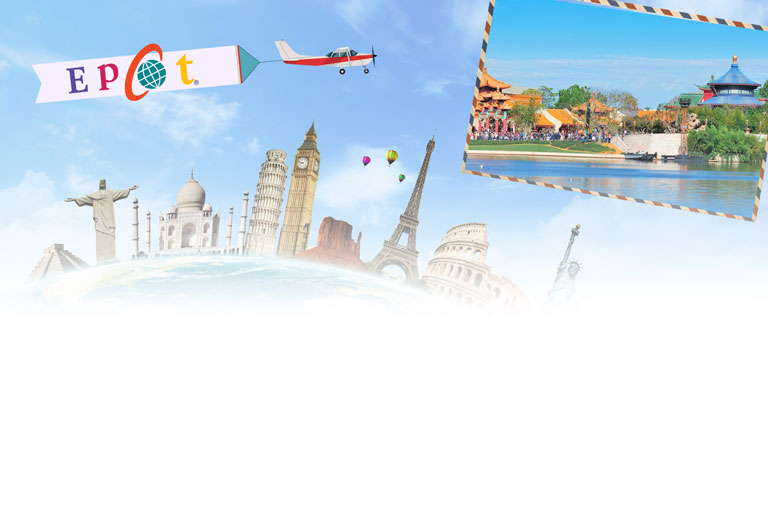 Epcot
Parents may not have been lying - sometimes learning can be fun. Well, at Epcot anyway. Not only does it stand as a showcase for the latest in innovation, this 305-acre theme park also has an aquarium, a World Showcase Lagoon, 11 pavilions which celebrate world nations and the iconic Spaceship Earth. Form an orderly queue.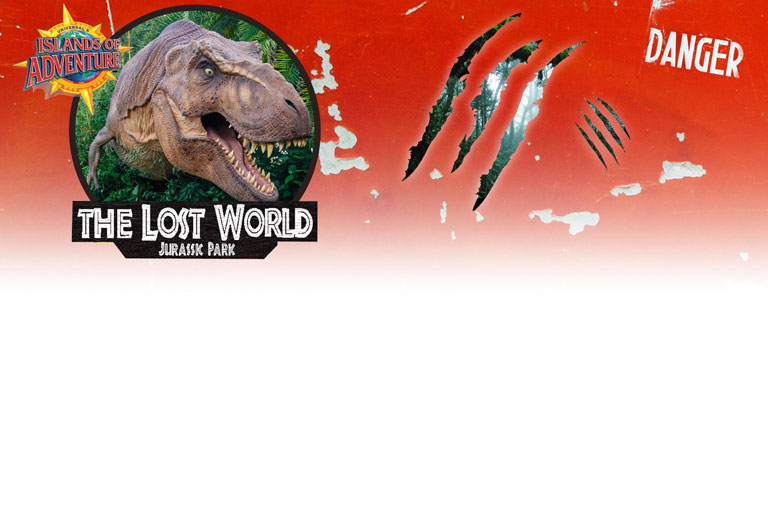 Universal's Islands of Adventure®
Universal Studios Islands of Adventure® lets you step into the fantasy world of places you can't help but wish were real. Set foot into magical Hogwarts at the Wizarding World of Harry Potter™, zip past roaring dinosaurs atop a speedy raft on the Jurassic Park River Adventure® or fall in love with Dr Seuss all over again at Seuss Landing™. Just don't get your cape in a tangle at Marvel Super Hero Island® .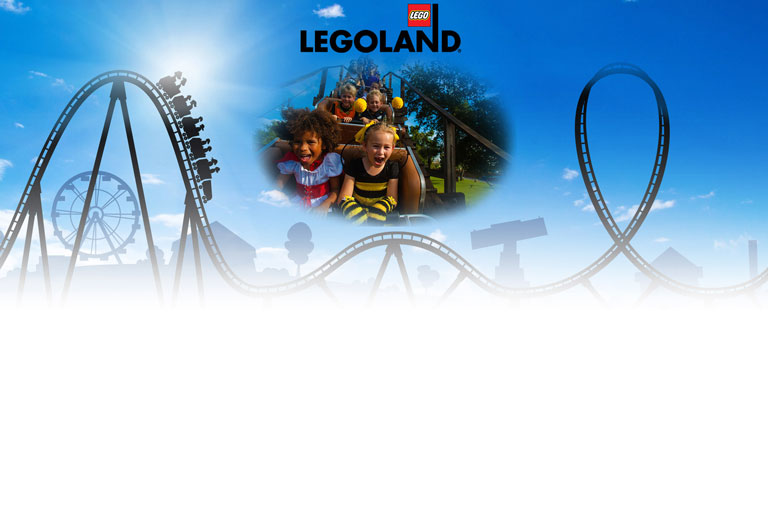 LEGOLAND®
Relive the many hours you spent building (and losing) Lego pieces at the world's largest LEGOLAND® park. You've got 150-acres to contend with and 50 rides, shows and attractions to blow your mind. If you do have kids in tow, rest assured that it's designed for kids between the ages of two and 12 but don't think for one second you won't enjoy it as much as them, if not more.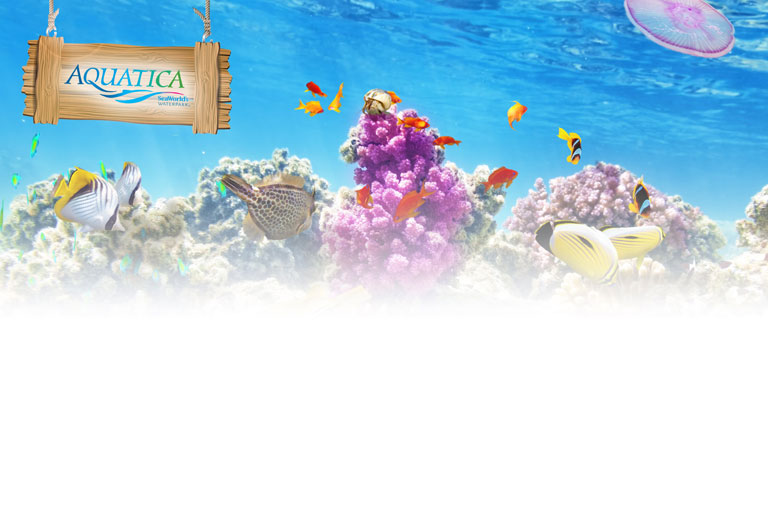 Aquatica™ Orlando
Combine an aquarium, zoo, water park and amusement park all into one and you'll have Aquatica™ Sea World's Waterpark in Orlando, a mammoth establishment that's difficult not to love. Not only can you zip and zoom around 38 slides but there's an astounding 84,000 acres of vanilla-hued beach to take advantage of. The Dolphin Plunge is a highlight - you go right through the Commerson's dolphin habitat.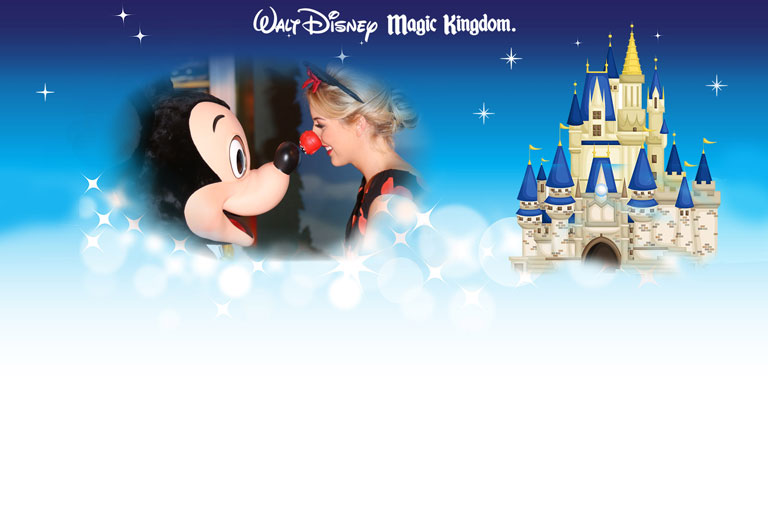 Disney's Magic Kingdom
If you can't beat 'em, join 'em - people rave over Magic Kingdom for a reason. Disney classics come to life in the park's six different magical lands. Explore jungles, brave haunted mansions, tackle mountains and soar to new heights on Space Mountain. Top that off with a cuddle with Goofy and a fireworks display, lighting up the night sky over Cinderella Castle - it's just pretty magical in general.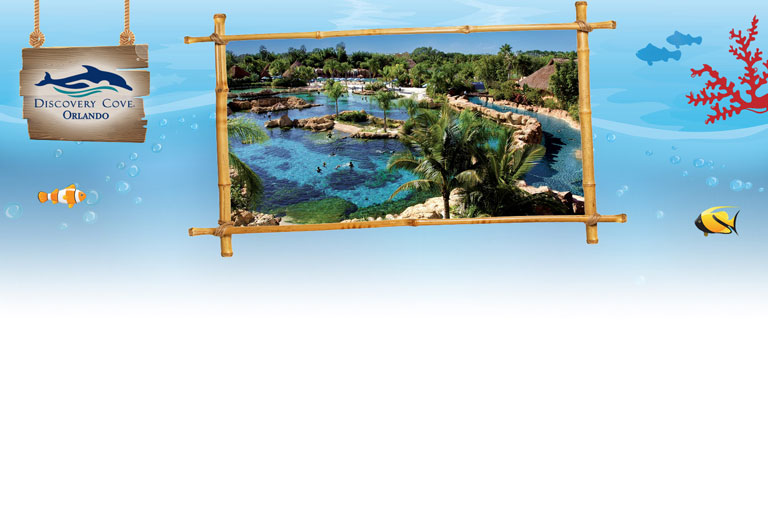 Discovery Cove
You may feel like you've been transported into the tropics at Discovery Cove® and no one can blame you. Look left - sea otters. Look right - diving dolphins. With the likes of sting rays and tropical fish residing at this park, and the restricted guest access, you'll feel like you dived straight into the ocean itself. The fact you can walk across the ocean floor helps with that.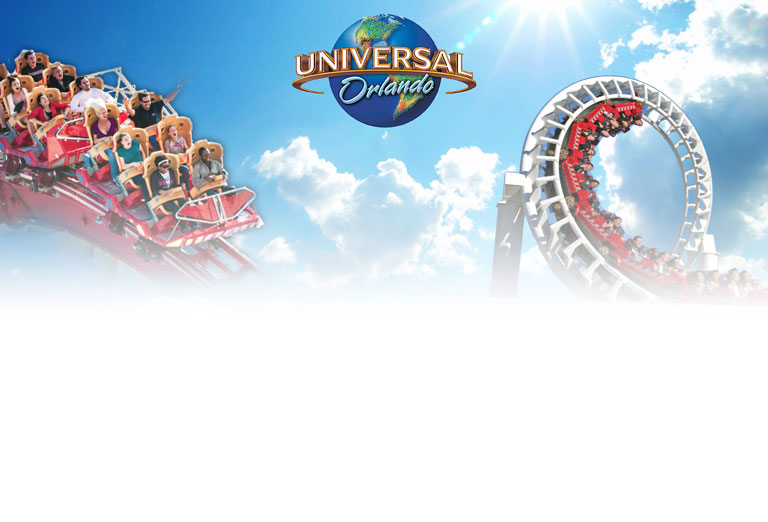 Universal Studios Florida®
Your favourite Universal Studios characters come to life here, and it all happens across 107 acres. Phone home with E.T., crash your way around The Simpson's™ Krustyland ride and save the galaxy from an alien attack on an interactive Men in Black-themed rollercoaster. Add that to the many buzzing restaurants, bars and shows and you've got yourself sorted for the day.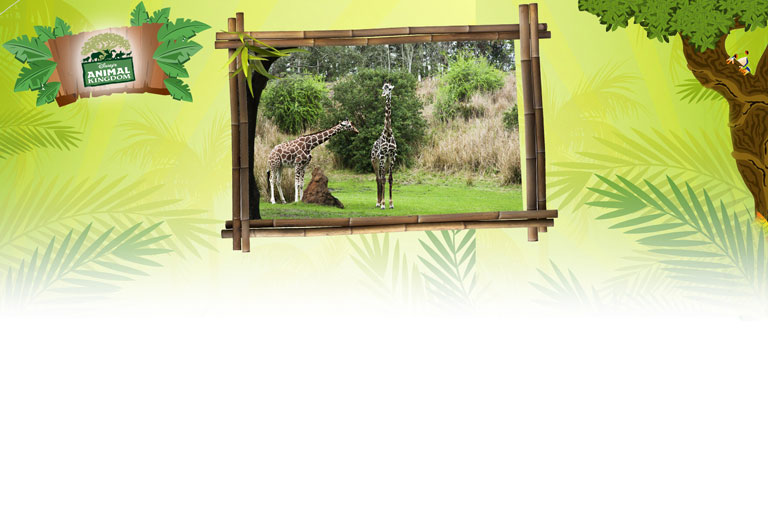 Disney's Animal Kingdom
You can lock eyes with elephants, tigers, lions and gorillas - in the middle of Florida. Safari through the winding trails of Africa, complete with a rushing Amazon river, real wild animals and a train that chugs through Mount Everest. The park is home to about 1,500 animals! You can even get up close for a cuddle with the likes of goats and sheep at the petting zoo. Just don't try taking them home.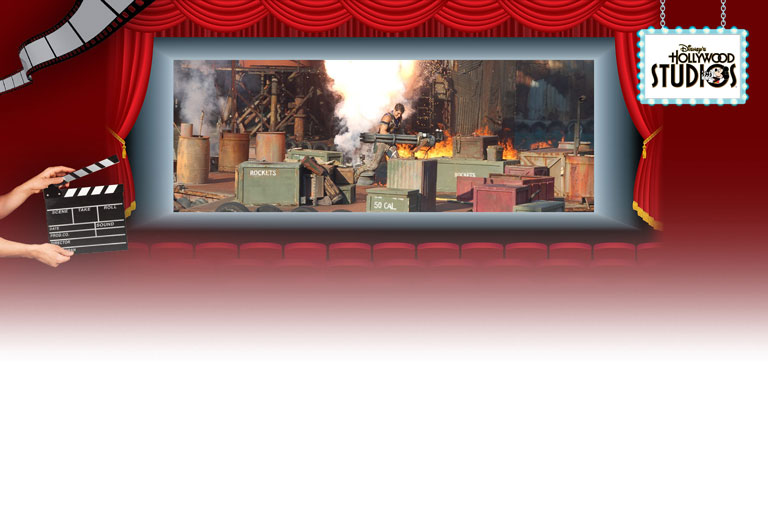 Disney's Hollywood Studios
Go behind the scenes at Disney's Hollywood Studios - they've got a lot of tricks up their sleeve. There are live stunt shows, animation galleries, a backlot tour of all your favourite TV shows and more than your fair share of rides and attractions. And who doesn't love taking a picture of their frightened faces as they plunge down the Twilight Zone Tower of Terror?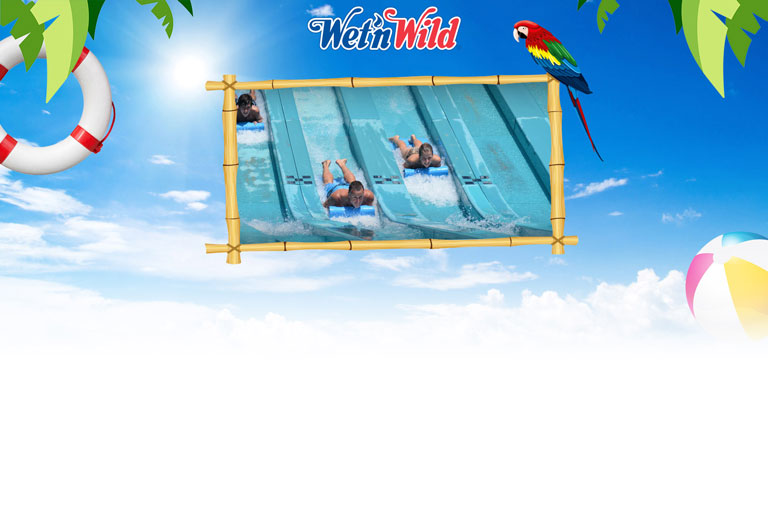 Wet 'n Wild Orlando
No one tends to voluntarily fall down a six-story height, complete with rushing water. Wet 'n Wild Orlando makes it sound entirely normal, and even fun, somehow! Accelerate head first down 360 feet of sharp turns and steep declines and plunge down vertical, six-story slides. If you need some moral support, there are plenty of group rides where you can scream together.
Orlando in Florida conjures up images of thrill rides, Mickey Mouse and miles of fun - no wonder, when it's the theme park capital of the world!
For the best day out at the theme parks, it's time to get planning! The big parks are all clustered around southern districts, near Kissimmee and International Drive. Both are good destinations for cheap accommodation that won't break the bank - try our holiday search and see!
Before you even board your flight to the USA, research discount entry tickets and restaurant vouchers online, and get a realistic idea of how much you can do in the day. That way you won't have to miss out on any of your 'must-dos'. Some people have been known to plan their holiday to infinite detail to make sure they don't miss a thing.
Spare some time to explore some of the stunning Floridian sights too. You could hire a car to drive down the coast, or visit the Everglades for a day. To make it even better, cheap Orlando holiday deals aren't hard to find either, especially for entire families.
US dollars
English
approx. 9 hours
GMT -5
Fab holidays for:
Families, Theme park thrill seekers, Disney fans!
Airports:
Orlando International or Orlando Sanford
Did you know?
There are over 800 'hidden Mickeys' to spot at DisneyWorld. Keep them eyes peeled!
Other Destinations in United States
Other Nearby Destinations
You Might Also Be Interested In