It's hard to know where to start delving into the Big Apple, but there are some major attractions that really are unmissable. We've listed our top 12 below, including some handy hints to help you enjoy them with ease.
Times Square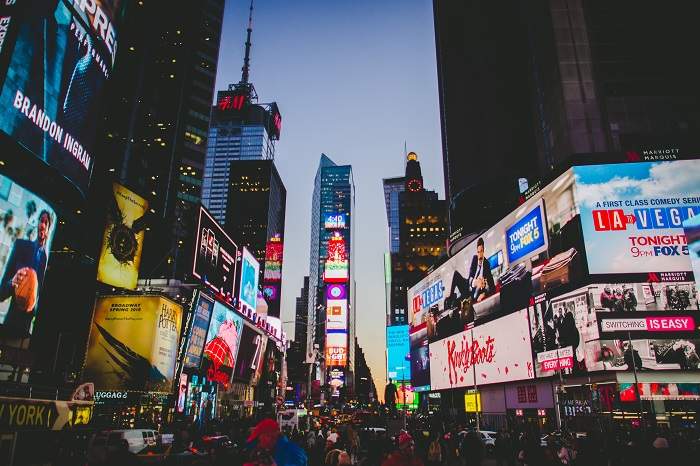 Why it's unmissable: Perhaps more of a triangular plaza, the iconic building at its centre was originally built in 1904 as headquarters for the New York Times. The area is now a neon feast for the senses, and is filled with bright, shiny tourist attractions including Madame Tussaud's, Hershey's Chocolate World, and M&M's World.

Insider tip: There's a 'secret' upstairs bar on West 46th Street called Bar Centrale, which is said to be frequented by Broadway stars. It might not be as a clandestine as it once was, but it's certainly a respite from the mania of Times Square, which is just a short walk away.
Metropolitan Museum of Art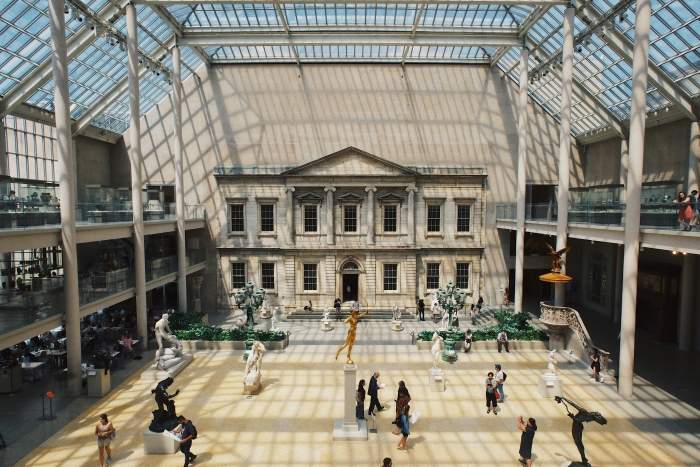 Why it's unmissable: The Met Fifth Avenue, tucked inside the eastern edge of Central Park, is the largest art museum in the United States. It houses two million pieces of art created over a period of 5,000 years, so we reckon you'll definitely find something you admire! It's an enriching way to pass the day, and a cosy option if the weather outside isn't picture-perfect.
Insider tip: You'll undoubtedly want to visit the rooftop terrace (open from May till late Autumn) to snap some enviable pictures of Central Park and the New York skyline, but try and visit on a weekday when it's less likely that there'll be a sea of heads ruining your shot.
Empire State Building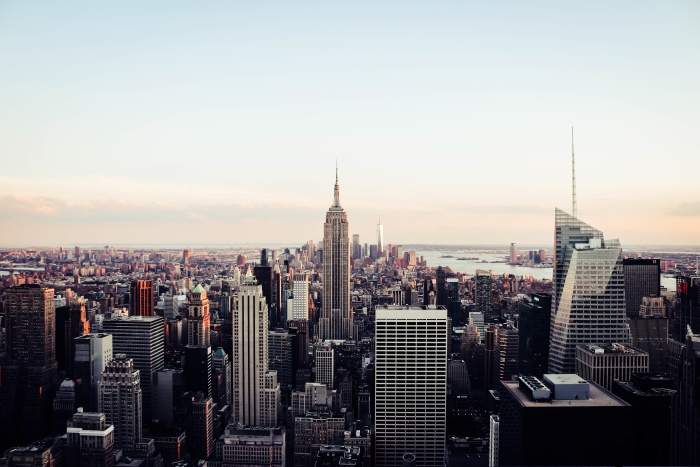 Why it's unmissable: It's arguably the most romantic skyscraper in the world. The art deco building was famously illuminated with a giant red heart in the film Sleepless in Seattle, and each year, it holds a wedding contest for couples who want to get married there on Valentine's Day.
Insider tip: If you don't fancy another queue, or you'd rather admire Manhattan's most striking structure while also sipping a Manhattan, then head to a nearby rooftop bar such as 230 Fifth.
Brooklyn Bridge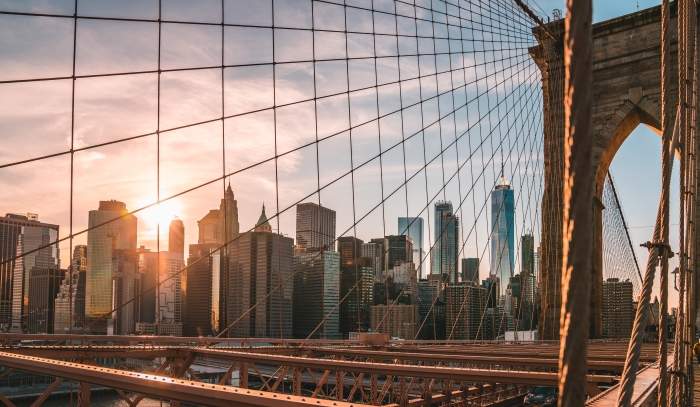 Why it's unmissable: It's one of the most famous bridges and spectacular city walks in the world, plus it means you can explore another borough of New York City. It'll take about an hour to stroll across, but the views are so impressive that you'll hardly notice how far you've gone!
Insider tip: When you get to the Brooklyn side, don't turn straight back! There are plenty of renowned places to refuel before making the journey back to Manhattan. You could also catch the NYC ferry back over, which costs the same as a subway ride, but offers yet another view of the skyline and the bridge.
Statue of Liberty
/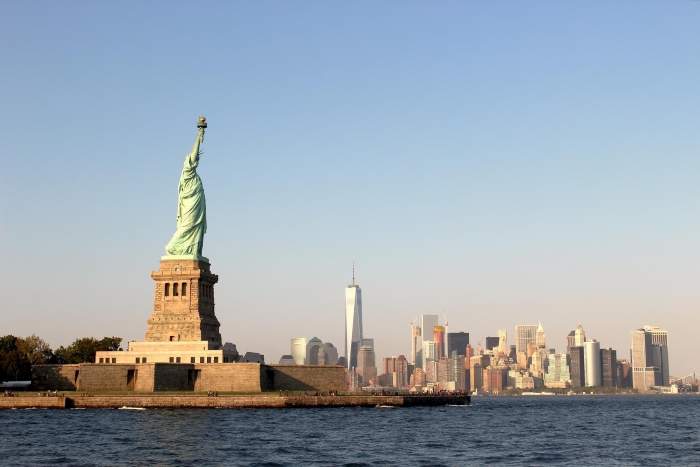 Why it's unmissable: If you go to New York and don't see the Statue of Liberty, then did you even go? Lady Liberty was designed by the French sculptor Bartholdi, in collaboration with Gustave Eiffel, and symbolises freedom and democracy between the nations of France and the America.
Insider tip: Plan to visit on a weekday if you can, and to avoid any unwanted queues, buy your ticket in advance and aim to catch the first ferry of the day!
Central Park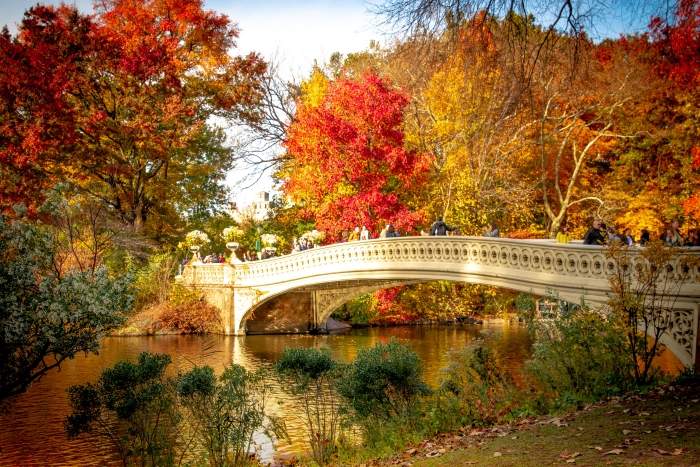 Why it's unmissable: There's always something spellbinding to see in Central Park, no matter when you visit. You might catch the pastel pink cherry blossom in spring, take part in a pumpkin flotilla in autumn, or skate on one of the most famous ice rinks in the world in winter.
Insider tip: There's a secret code on the park's lampposts that help you work out whereabouts  you are. The first numbers correspond to the closest cross street, while the last number indicates whether you're on the west side (odd) or east side (even). Handy to know if you don't want to use up your data on Google Maps!
9/11 Memorial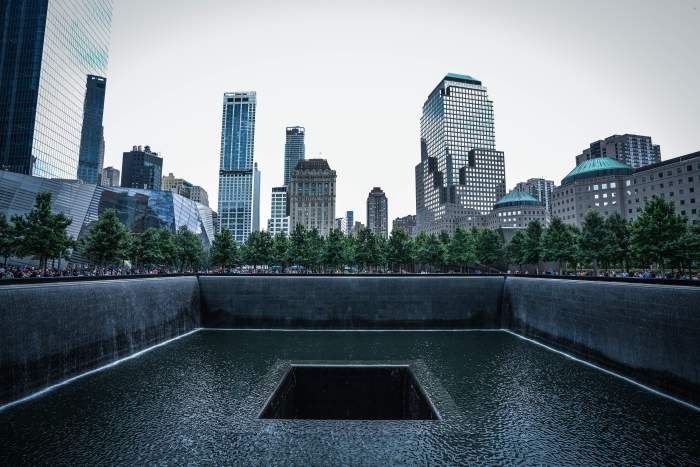 Why it's unmissable: The National September 11 Memorial is a simple yet powerful tribute to those killed in the terror attacks of September 11 2001. In the space where the twin towers once stood are reflecting pools that stretch an acre wide and feature the largest manmade waterfalls in North America
 Insider tip: On Tuesdays, free tickets are given away on a first-come, first-served basis from 4pm.
Broadway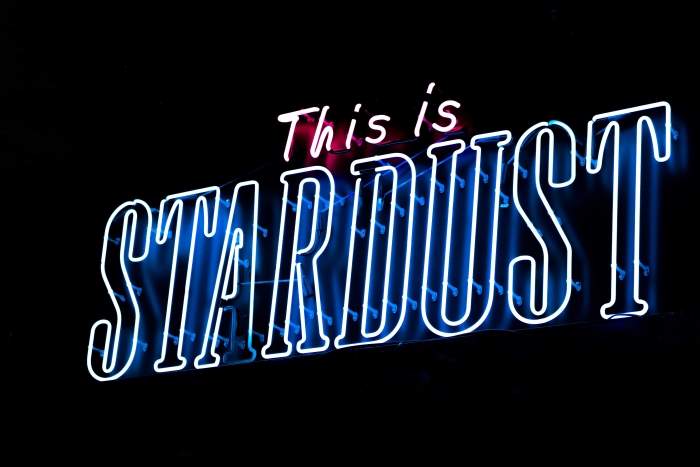 Why it's unmissable: There's nothing quite as magical and invigorating as going to see a stageshow, and some of the best in the world are located on Broadway. The kids will love the energetic Aladdin and Wicked, while Moulin Rouge and Book of Mormon will kick-off a date night that you'll never forget!
Insider tip: For cheaper Broadway tickets, you can play Broadway Roulette! While you won't be able to choose exactly what you see, you can submit your preferences and on the morning of your chosen day you'll find out where you're heading in the evening. Each ticket costs $49-59, which could save you a fortune!
MoMA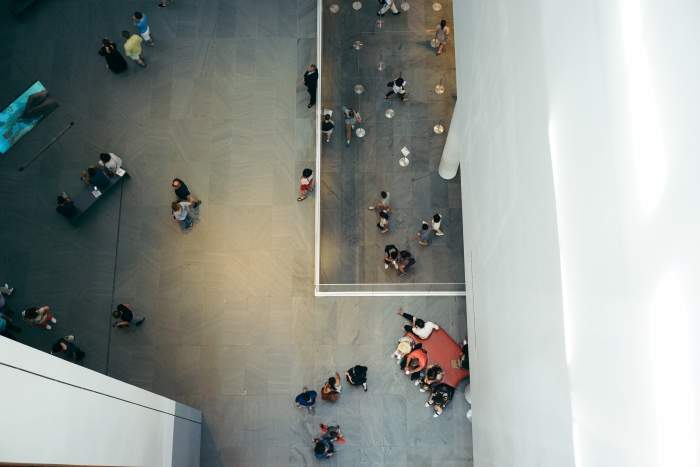 Why it's unmissable: A new and improved Museum of Modern Art is set to open in October 2019, revealing expanded galleries – so it can fit in even more marvellous treasures alongside its existing masterpieces. You could witness Van Gogh's The Starry Night in the flesh, plus works by greats such as Picasso, Dali, Warhol, Kahlo and more, in just one day.
Insider tip: If you're on a budget, then bear in mind that on Fridays the museum offers free admission from 4pm till 8pm – be prepared for crowds, though!
Sporting Events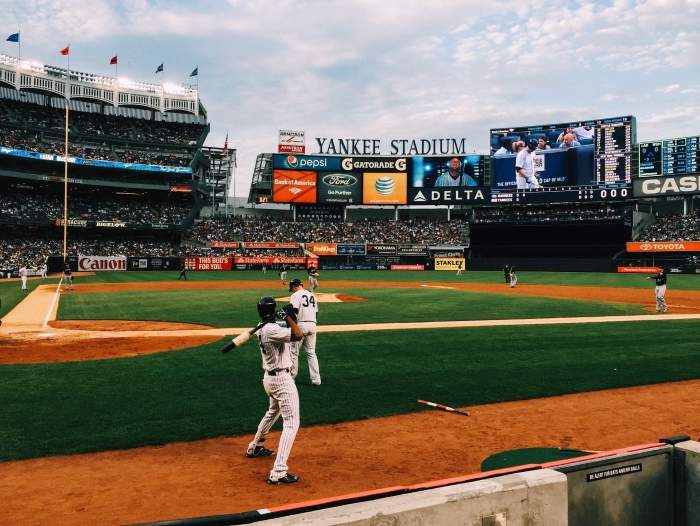 Why it's unmissable: Whether you prefer the Yankees, Knicks or Rangers, or – for those of you who didn't learn which is which from Friends – baseball, basketball or ice hockey, a sports match in New York is more than just the game. There's crowd participation during pauses on the pitch (watch out for the camera zoom!) and vendors selling all-American munchies.
Insider tip: Get to the stadium before the game starts so you can participate in 'tailgating', which is basically eating, drinking and getting hyped for the match with a crowd of other fans.
High Line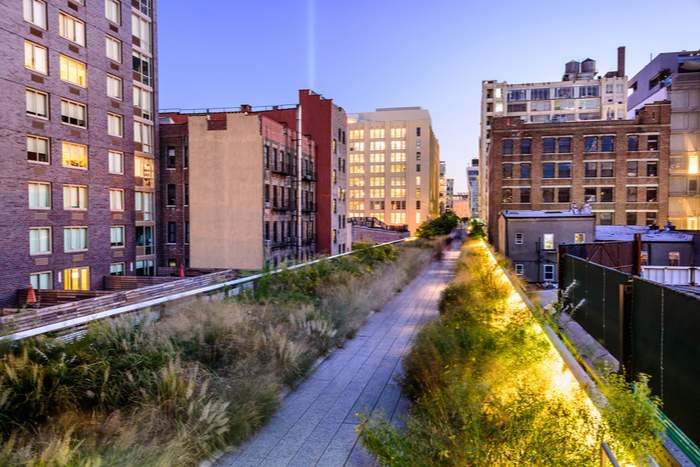 Why it's unmissable: The high line is a walkway through Manhattan's west side that has been developed from a disused freight rail line. The pathway showcases thriving flora and diverse public art, making for a picturesque way to stretch the legs!
Insider tip: Download the high line app for informative maps that can handily direct you to restrooms and food vendors.
Coney Island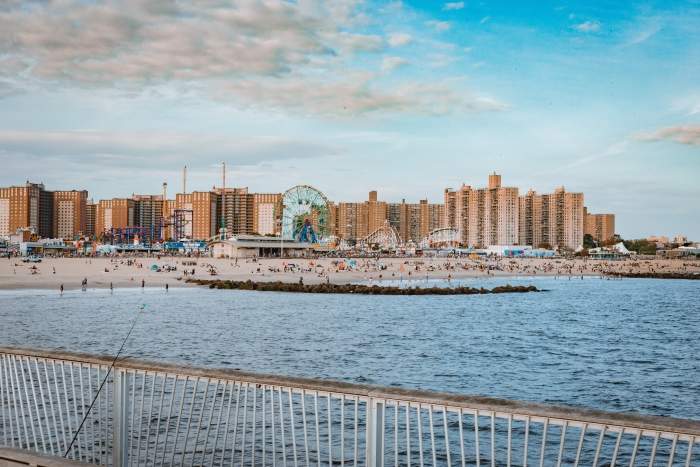 Why it's unmissable: If you have time to squeeze in a day trip, you should get the train down to Coney Island on the Brooklyn side of the city, where you'll find retro rides and amusements, fast food stalls, and the beach – it makes for an old fashioned fun day out and a brief escape from the city, if needed.
Insider tip: Head to Nathan's for one of America's most famous hot dogs – and if you're there on the 4th July, you can enter its annual eating contest!
Use our tools to help you plan a hop across the pond: