Gulpers, gluggers and swillers – gather forth! From chardonnay to picpoul de pinet, malbec to merlot, let us go on the wine tour of all wine tours, seven bottles over seven continents. Leave your spittoons at home, you're going to want to consume every last drop!
Stonyridge Vineyard, Waiheke, New Zealand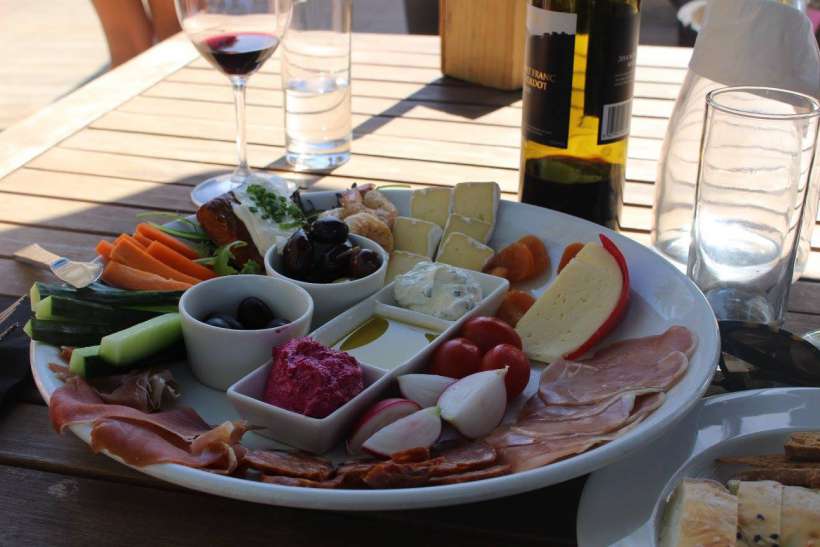 Residing a 30-minute ferry journey from Auckland is arguably one of New Zealand's finest vineyards, the ivy-clad Stonyridge. Nestled in acres of olive groves and bordeaux vines, this classy establishment gives a cheeky nod to its french predecessor through its architecture. Popular with Prime Ministers and royalty alike, Stonyridge's larose catalysed its rise to fame, with some even hailing it the greatest wine ever made in New Zealand! Perch yourself on the beautiful hill view veranda, glass of red in hand, and tuck into a selection of cured meats, soft cheeses and handmade bread. Once sated, dose in the warmth of Waiheke to a choir of cicadas.
McMurdo Dry Valleys, Antarctica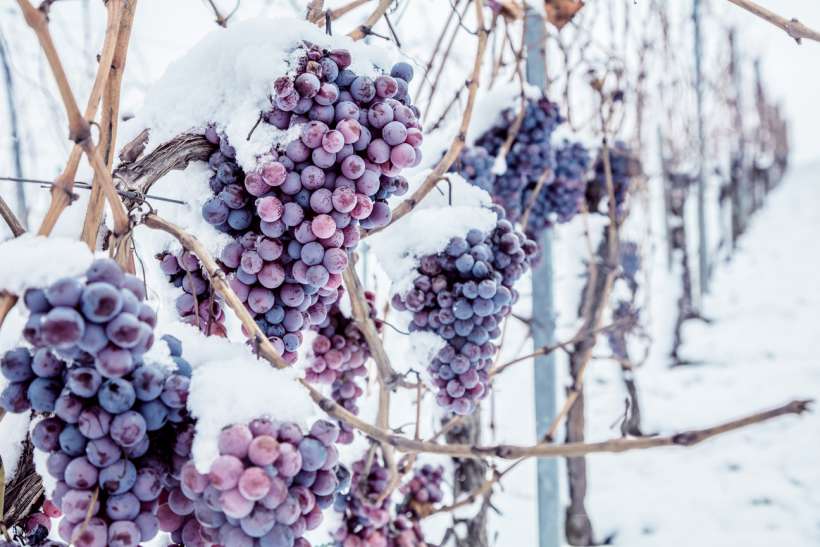 The salty soil of McMurdo Dry Valleys is a surprising place to produce wine. Based in southern Antarctica, this tiny vineyard currently produces the only surviving crop within the extreme weather of the country. James Pope, the brains behind the operation, makes the syrupy sweet ice wine with the help of Adelie penguin rookeries, that have provided the necessary nutrients (cough, cough) for the grapes to thrive. Although it's a difficult bottle to get your hands on, keep your eyes peeled for alternatives in countries such as Canada, Germany and Japan.
Chateau de Pitray, France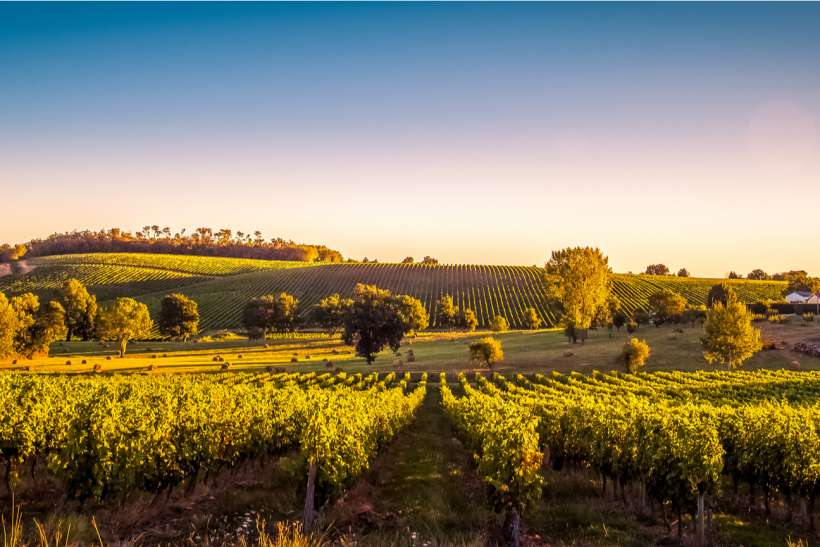 Considered the leading property in the Castillon region of France, the clay-limestone soils of Chateau de Pitray produce mostly merlot blends. Rolling over 36 hectares of romantic French countryside and domed by a magnificent chateau, this prestigious vineyard could not be anymore quintessential to the country in which it resides. Vino fanatics can stay for a few days, with gracious suites offering the perfect place to sleep off wine induced slumbers. For maximum zen we heartily suggest you recline in the ivy splayed courtyard with a platter of cheeses and a bottle of Castillon Côtes de Bordeaux; or, save your coins and bag it in Waitrose any day of the week. We won't tell if you won't.
Château Mercian in Katsunuma, Yamanashi Prefecture, Japan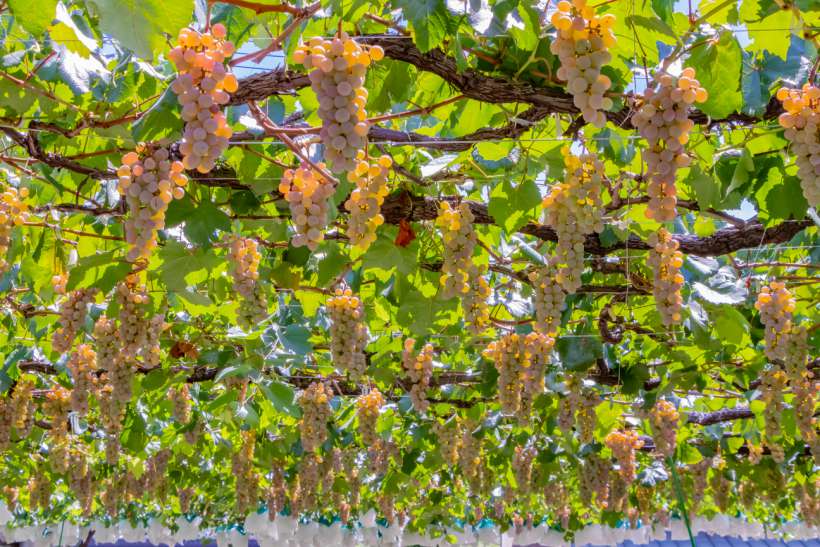 The Chateau Mercian brand claims to be the point of origin for Japanese wine, with the overarching ambition of putting Japan on the wine tour map. With multiple vineyards dotted around the country, Chateau Mercian cultivates a vast variety of grapes depending on the soils and weather fronts of the region. From the vibrant koshu of Tamamoro to the beautifully balanced, award-winning chardonnay of Hokushin, every wine lover will find their perfect match! If you're based in London, head to Japan House for a Mercian koshu tasting, expect the aromas of Mt Fuji at reasonable prices.
Bodega Roberto Bonfanti, Mendoza, Argentina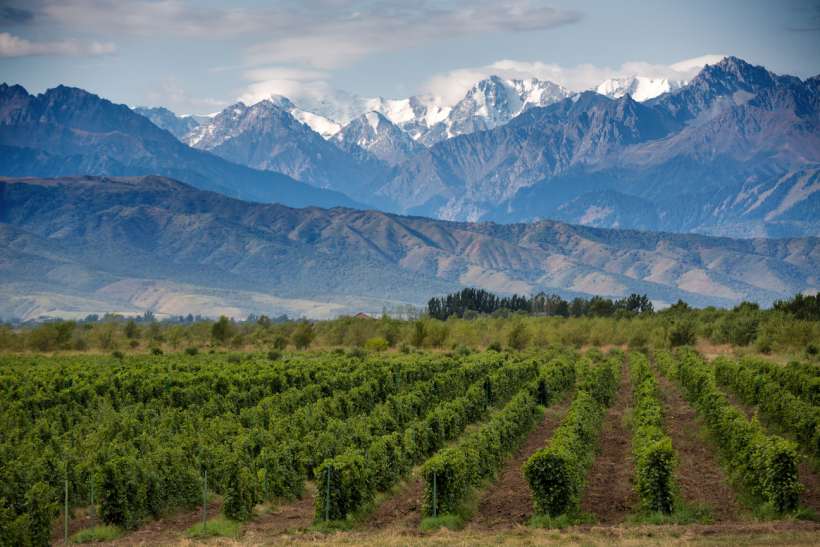 The Mendoza region of Argentina is world-famous for exemplary wine, its fertile soils account for nearly two-thirds of the country's wine production! Splayed at the base of the Andes Mountains, in the shallow soils of the Mendoza riverbank, Roberto Bonfanti cultivates award winning vino. Partake in a guided tour of the centennial vineyard before heading to the cellar for an immersion into the aromas and flavours of malbec. Having swilled and glugged to a sommelier's standard, head to the adjoining fine dining restaurant for a unique gastronomic experience. We suggest getting stuck into a classic Argentinian steak and a bottle of Roberto's finest – perfecto.
Augustino Vineyards, Oregon, USA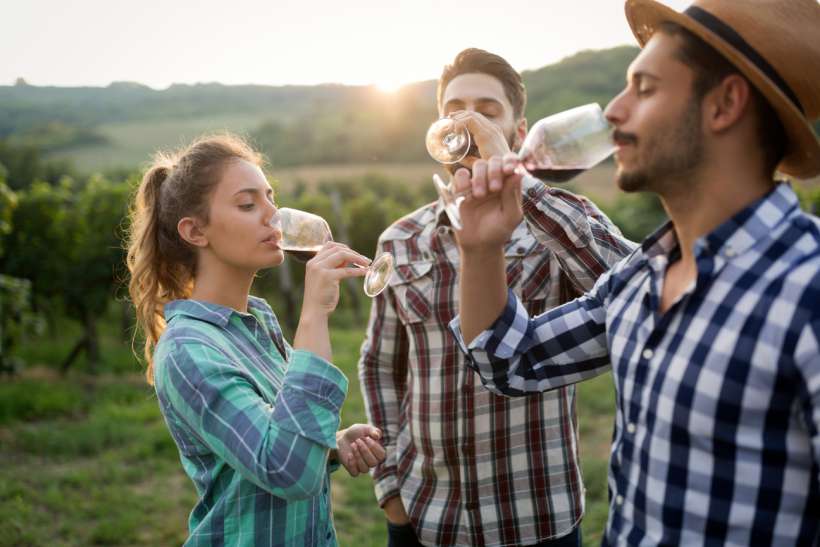 Residing in the dewy footfalls of Oregon's Illinois Valley is the Augustino Estate and Vineyard. Antithetical to your everyday ivy creepered, stone walled European offering, Augustino stays true to American form with wine tastings in a classic big red barn. To add an extra level of pazzazz, nestled between a thick blanket of redwoods hovers a  glorious open-plan treehouse! We suggest that you clamber up to the canopy for an evening inhaling Mother Nature's earthy undertones…alongside the gold medal winning Augustino pinot noir.
Bouchard Finlayson, South Africa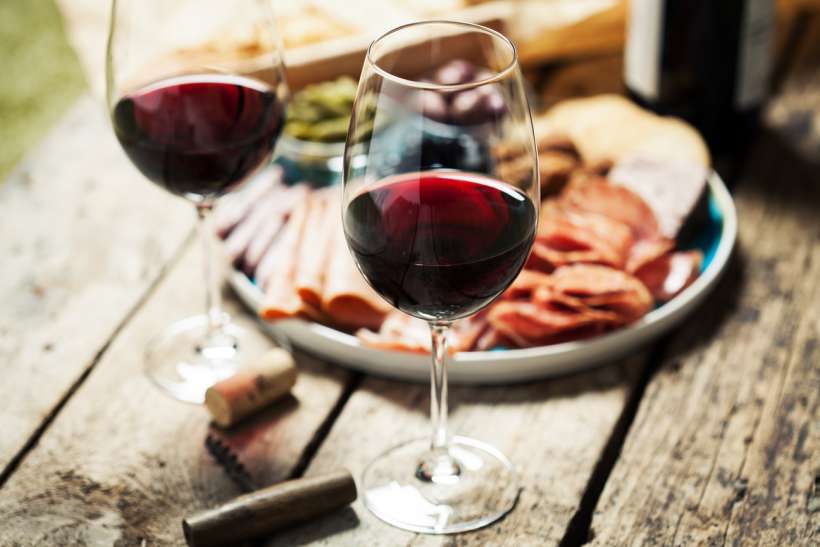 In the valley of Heaven-and-Earth, flanked by glorious fold mountains and outstanding ocean views, one of South Africa's most awarded boutique wine estates unfurls, Bouchard Finlayson. Upon arrival, take a guided nature tour of the vineyards and ponds, before settling by the log fire with a glorious charcuterie platter and a hearty glass of the award-winning Galphin pinot noir. If it's hot outside, sample the Missionvale chardonnay in the shade of the estate's balcony. For wine lovers all over the globe, heaven can be found on earth!