Cruising; how do I love thee? Let me count the ways… 1.) You get to see a lot of incredible places in a relatively short space of time. 2.) Everything you could need for a great holiday is in one space 3.) You get to feel like a pirate for a week or so.
…Ok, so that last one might be just us – but nevertheless, there's a lot to love about the humble (or not so humble) cruise! You may have seen our research into whether the size of the ship matters – if not, here it is!
…Turns out size is definitely a factor – you lot like a ship that's not too big and not too little!
But seeing as we're cruise-obsessed this week, we couldn't just leave it at that – oh no! Everyone knows the normal cruise routes, so we've decided to reveal some of most unusual, unique and downright different routes you can choose if you're willing to walk a little far from the madding cruise-crowd!
A South Pacific Voyage
Onboard: Aranui 3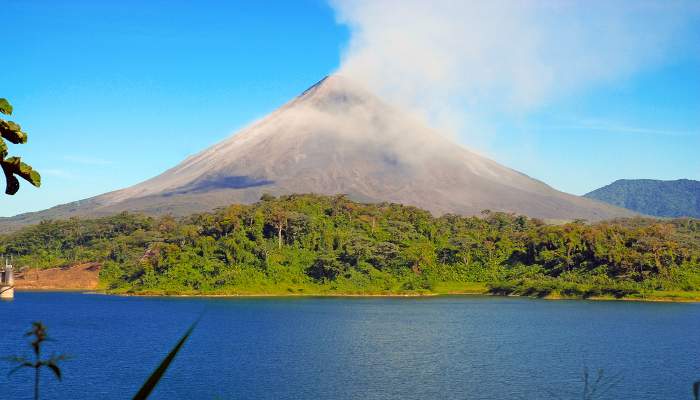 The Aranui 3 is a cargo-cum-passenger ship that delivers brake pads and bulldozers to the Marquesas Islands, but also, delivers people to some of the most incredible scenery in the world! There is a 14-night cruise that encompasses 2,200 miles and travels from Papeete in Tahiti, taking in sights like the volcanoes of the Ua Pou mountains and Hiva Oa, where famous Impressionist painter Paul Gaughin died. Passengers can expect to take part in jungle treks and exploration of famous ruins, as well as riding and snorkelling.
North Pole Soul
Onboard: 50 Years of Victory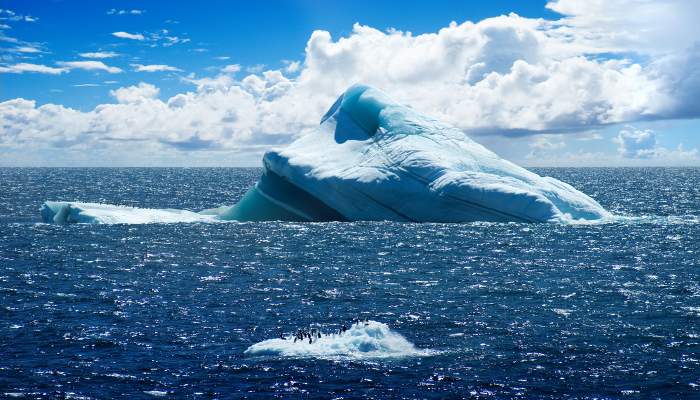 An Arctic adventure will usually include a few nights in Helsinki, followed by a flight to Murmansk, from where you'll set sail for the North Pole. You'll probably enjoy a 'walk around the world' and have a polar barbecue or even brave a dip in the ice cold ocean! You'll also have the opportunity to ride helicopters to spot polar bears and walruses and trips to explore the powerfully bleak landscape. Not one for the cold-blooded – but definitely one for those with an adventurous (and probably quite hardy) spirit!
An Amazon Adventure
Onboard: The La Amatista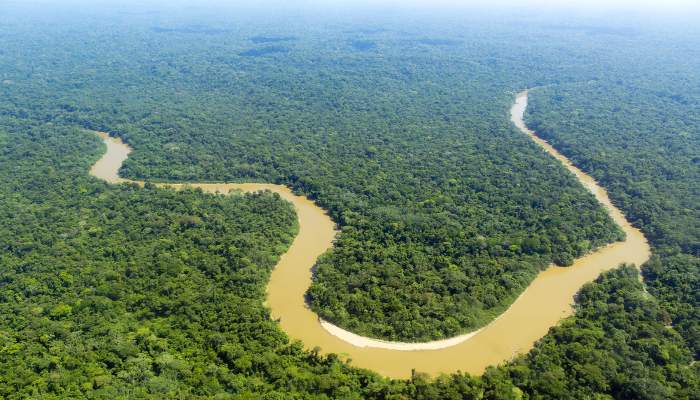 If you're the type whose always secretly felt like they have a bit of Tarzan in them, this is definitely the cruise for you. On an Amazon voyage, you'll get to disover the myriad forms of wildlife like monkeys, birds, pink and grey dolphins and loads of other jungle dwellers, as well as getting to know the deepest secrets that lie beneath the fascinating, shadowy canopy. You'll usually have a highly trained expedition leader who will accompany your group plus a local naturalist who will ensure you don't miss a trick (or indeed a stealthy exotic bird!)
Swedish Seafaring
Onboard: 19th-century steamship MV Juno
This ancient ship sails the mysterious waters of the 120-mile Gota Canal between Stockholm and Gothenburg. With no television or internet (and use of mobile phones heavily frowned upon), it is a charmingly simplistic, back-to-basics kind of trip with minimal distractions from the tranquil scenes of wooded islands, meadows, forests and lakes. Different in nearly every way possible from the huge super cruises – apart from the fact that it takes place on a boat, obviously – you create your own fun on a cruise like this. With spots like Lake Vattern's 15th Century lake and a myriad of gorgeous fishing villages, we're  not sure you'll need to, though.
A Canadian Escape
Onboard: MV Parry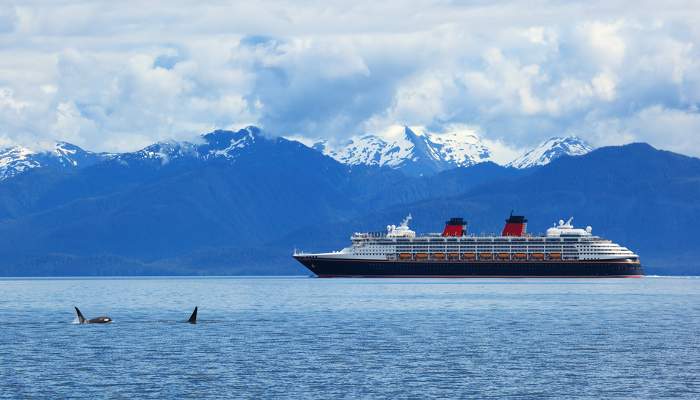 The Inside Passage of British Columbia usually plays host to the huge cruise ships headed for the polar bears of Alaska – but if you fancy a bit more of an intimate viewpoint, you could choose to pile on board the 12-passenger tugboat, otherwise known as the MV Parry! You'll have a serious headstart on the passengers on bigger ships as you'll be within waving distance of the whales and porpoises that play in the waves bordered by dramatic fjords and snow-capped mountains. As picturesque cruises go, the journey between Vancouver to British Columbia's most northerly seaport, Prince Rupert, is unparalleled, plus the boat itself is of the cosy, open-fire variety.