Picture the scene: pulled along by ice-pale huskies, you glide your way across a bleak, snow-swaddled plain, watching as the enormous, endless sky marbles with huge swathes of brilliant green…
…Ok, so I might have gotten a tad carried away there –  but mysterious Iceland will do that to a gal. Something about the possibility of seeing those ever-elusive Northern Lights makes even the most jaded of holidaymakers go all Phillip Pullman, and this Reykjavic break from Weekender Breaks has got us dreaming of chasing our very own Daemon through acres of Scandinavian snow…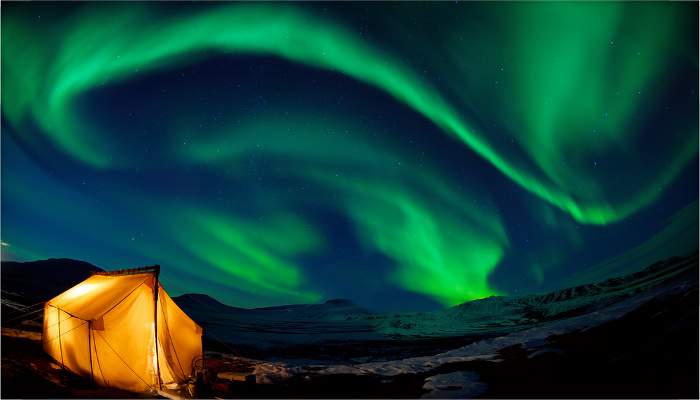 If, unlike me, you live in the real world – boo, hiss – then you'll want the facts, so here they are: from only £279 per person, you'll get two nights in Reykjavic, with return flights and breakfast every morning. Plus, if you want to go and search for those sneaky Northern Lights, you can get a tour thrown in from only £30 per person!
The bright and spacious Reykjavik Lights Hotel features a modern, airy design and sits on the edge of the vibrant city center, where you'll find a variety of shops, bars, restaurants and attractions. Tuck into a tasty breakfast each morning before heading out to explore the incredible natural scenery that this part of the world is renowned for.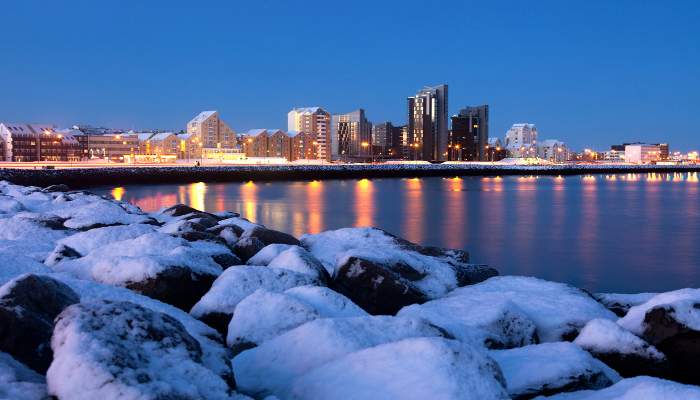 Interested? You can go on selected dates in March, April and October 2014, and flights depart from Gatwick. Find out more here.