In our weekly cyber-search for the juciest offers on the web, we sometimes come across a deal so undeniably brilliant that our deal hunters consider booking it up for ourselves there and then. Luckily for you 'orrible lot, we're selfless sorts, and (usually) decide to share it with ya'll – but this particular deal really tested our conscience.
So are you ready for a power player in the deals department? This bad boy comes complete with a dreamily great price, loads of value and extra goodies and no hidden extras – plus a fabulous destination, naturally.
From only £585 per person, TravelPlanners are offering a stonking two-week holiday in Orlando near Disney World. Before you jaded naysayers click on, let us reiterate – that includes flights. And some other rather fabulous extras too. Allow us to elaborate.
For this amazing price you'll get:
A two-week stay in a gorgeous Premium Plus Villa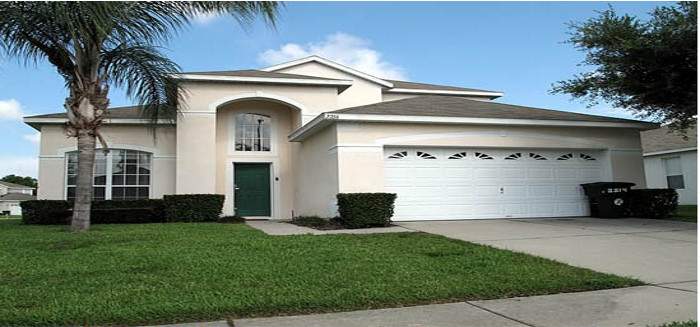 Luxurious decor? Tick. Private screen pools? Tick. Games room, spa, internet and a location within skipping distance of Disney World? Double, triple, quadruple tick!
And yes…you'll be skipping. We'd stake Goofy's hat on it.
Return flights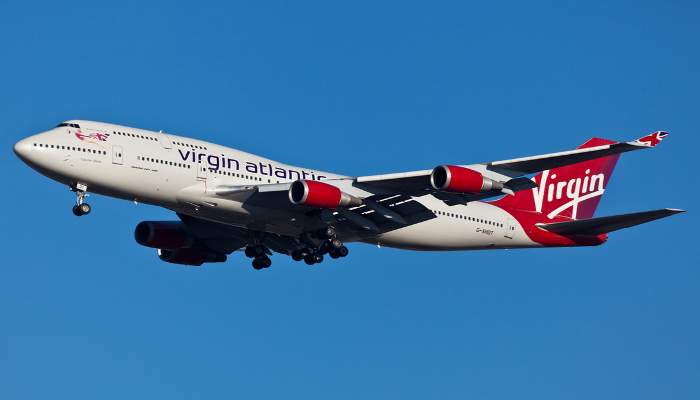 …With Virgin Atlantic. Which means no added costs, plenty of snacks, lots of films and TV channels and service with a smile. Oh and there's a plentiful 23kg luggage allowance, too.
Free 'Kids Eat Free' Card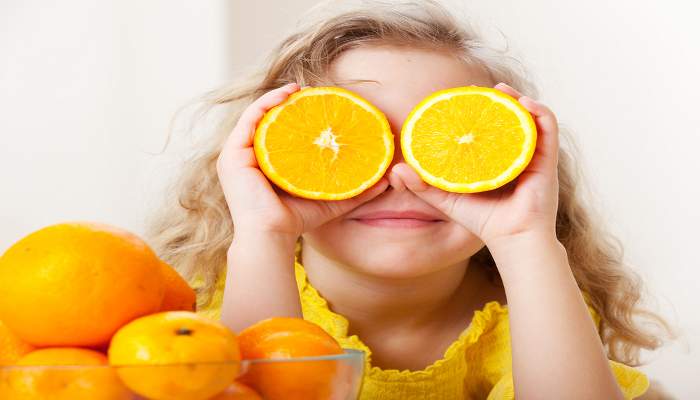 …Because those little blighters love their food – but you don't love spending all your hard-earned dollars. You can thank us later.
The price is based on four adults and four children sharing an eight-person villa, so why not plan a big family holiday for 2014? Disclaimer: you're on your own, however, when it comes to settling your bickering cousins.
Fancy it? Find more here.