In our opinion, if there's one place to not be a terrible person, it's on holiday. You risk far more than just offending your nearest and dearest – tip: they have to love you, even if you're vile. Away from the comforting pull of the homestead, there's always the chance that you'll end up in a Dubai jail if you don't play by the rules and failing that, you might just really offend some really nice people who have been kind enough to welcome you into their country. Luckily, we've got your back with this straight-talkin' list of go-to rules for not being a bull in the proverbial china shop of the world. You're welcome!
Psst… Want to see some of our favourite typical tourists? Click here. You won't regret it.
Nice guys don't finish last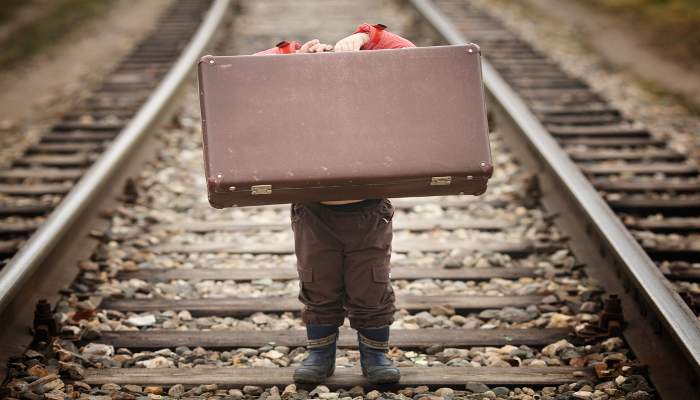 It's very simple: be nice. Nice is saying thank you sincerely. Nice is tipping people generously for hard work. Nice is not pushing people in a queue. Nice is showing respect for everyone you come across and appreciating the value of other cultures. Nice is helping people with luggage. See? It's not hard. Be nice.
Interested people are interesting people
Ask questions, and when people answer them, listen! There's a quote that we love, which is 'travel is the only thing you buy that makes you richer.' It's true: intellectually, morally, spiritually – pretty much everythingally –  travel has the capacity to make you a much better person, if you'll let it. Don't act like you're in a safari park – make the effort to interact with the people who live in your chosen destination, and you'll be amazed at the results.
There's a reason ignorant is half 'ignore'
…Because people will want to do that to you if you are. Don't be that guy; the one who can't be bothered to read up about the region that's welcoming him and refuses to try anything new. We promise that it will not hurt you to read a guidebook or two before you go – in fact, it may inform you about the culture and stop you from making any life-ruining mistakes (See: couple imprisoned in a Dubai jail). Try and learn a bit of the language. Gobble up food from street vendors. Figure out any cultural differences and respect their rules. Easy!
We bet you've got a nice mind. Keep it open.
Planning is great: you show us somebody who has embarked an around-the-world trip without hours of detailed pondering and we"ll show you a liar. But don't be afraid to go off the beaten track and try different options! Some of the best adventures are found when you miss the boat – quite literally, in some cases. An open mind will lead you down some pretty exciting paths – we recommend walking down them.
Don't pull a Miley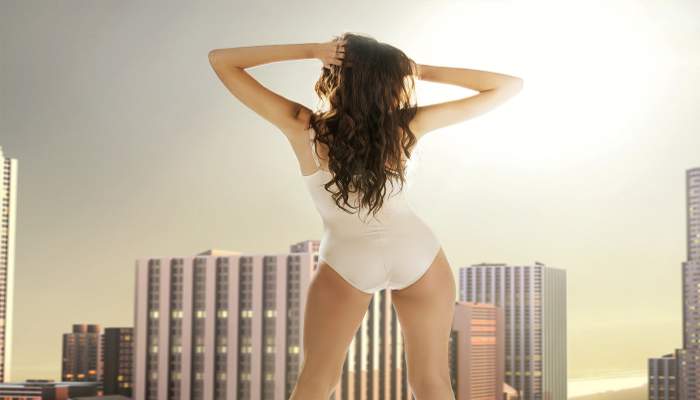 We're guessing you're more intelligent than your average bear, so you can probably guess where we're going with this. Please. Wear. Some. Clothes. Obviously, if you're in Marbella – or similar – bikini up, girlfriend; those rays won't catch themselves. But if you're in a place that doesn't condone acres of naked flesh, then please, for the love of your actual safety, cover up. There's places to debut your new backless minidress – the middle of a souk in Abu Dhabi, is not it. You'll thank us later.
In fact, Samantha can teach you pretty much everything you need to know about how not to act in a middle eastern country.
Be the guest you wish to see in the world
Ok, so we might have changed wise old Ghandi's most famous quote a little here, but the principle is the same. Whether you're staying in a guesthouse or a hotel, be polite, friendly, tidy, hygienic and respectful of the other people you're staying with. Turn off lights when you leave the room and don't litter – we've heard that the environment likes friendly people too.