Now, we're well aware that 'bikini body' is a bit of a silly phrase. Anyone can have a bikini body – get one body, dress it in a bikini – voila! Bikini body. However, a "bikini body" – those glossy magazine limbs that look like they were made to live in skimpy swimwear – is a far more elusive beast.
But that's not the aim of the game here. Our advice? Don't worry about making hugely unrealistic demands on your figure two weeks before you depart for finer shores – in all honesty, nothing can replace a good diet and regular exercise! We know, we know – boo. Saying that, there are certainly some incredibly effective spa treatments out there that can smooth out a few unsightly lumps and bumps in a short amount of time… We'd suggest trying one or two of them and then strutting onto that beach like you own the joint… Magazine body or not! Here's a few of our suggestions…
Waxing or laser hair removal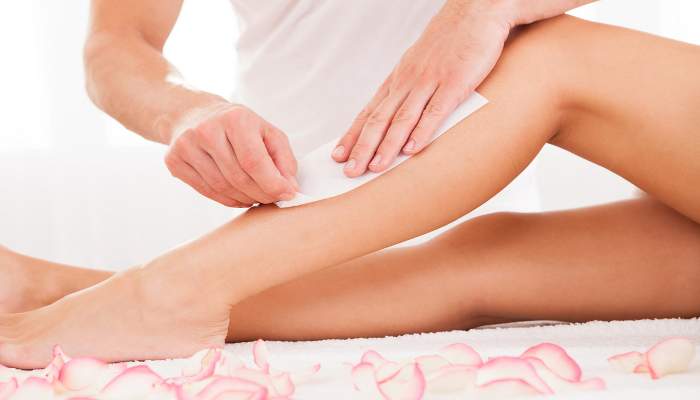 Going for a wax is a bit of a holiday ritual for many women – and it's certainly one of the best ways to remove hair before your holiday to ensure that the result lasts! Even more long lasting is laser hair removal – but you might want to book in for a few sessions of that in advance to see real results.
Slimming wraps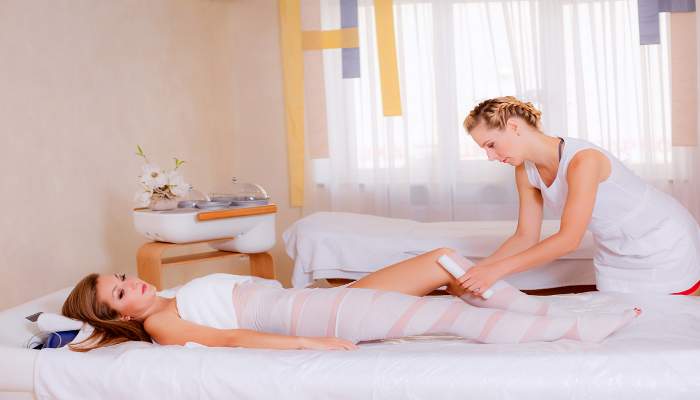 Slimming wraps are designed to leave you with a firmer and slimmer body before you hit the beach. Bespoke ingredients are added to the skin (think seaweed, essential oils & minerals) and the body is then wrapped in (rather, erm, attractive) elastic strips, boosting circulation and detoxing the body. Wraps typically result in 1 inch loss from just one treatment and the effects last for an average of 5 days. Score!
Body scrub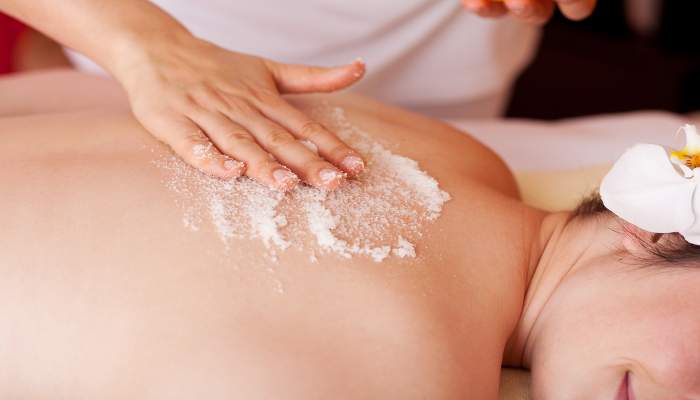 Treat yourself to a body scrub – they banish dead skin cells, stimulate circulation and leave your skin feeling smooth as silk and totally invigorated Often called 'body polishing', a scrub will also make sure you skin is primed for all that delicious sunshine, ensuring your tan is even and lasts for much longer than it would otherwise.
Spray tan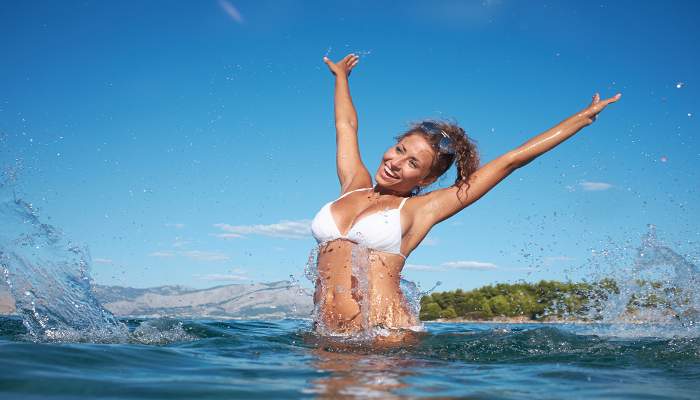 The sun is ageing. Fact. So if you want to avoid exposing your skin to its harsh rays too much on holiday, why not fake it with a spray tan before you go? That way, you'll look like a beach babe from day one and you'll be able to keep out of the sun in style. Take that, wrinkles.
Non-Invasive Body Contouring Treatments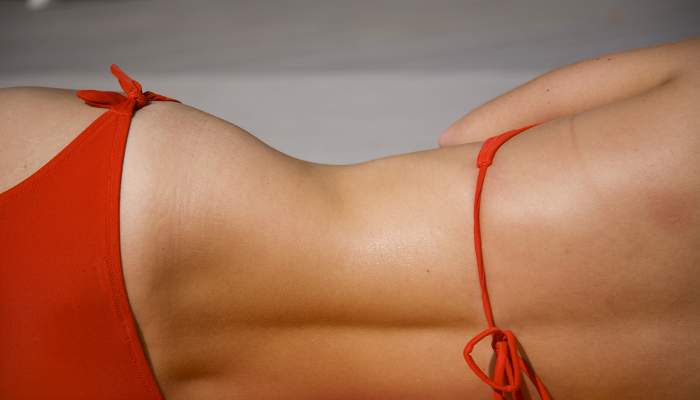 Body contouring treatments are almost painless and incorporate laser, heat and radiofrequency energy with massage and suction to even out fatty deposits. The results? Smoother, tighter skin with reduced cellulite. That's one beach look we can get on board with.
Lymph drainage massage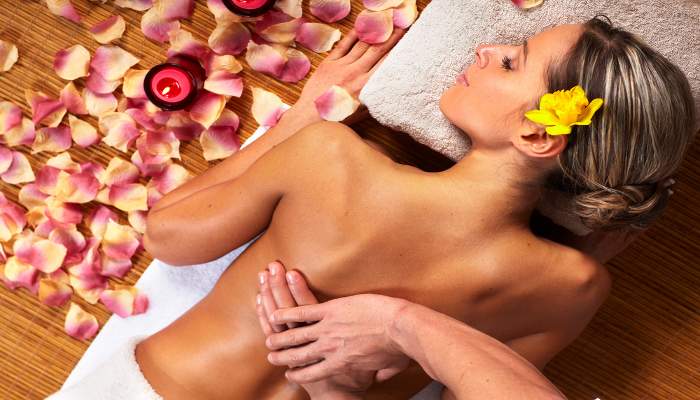 This highly relaxing light-touch massage increases circulation and drains trapped water and toxins from the body. It will banish any unsightly bloat and ensure that you're looking as trim as possible when you step onto that sand.