It's taken long enough, and finally it looks as though the wait might almost be over. We've been outdoors without our coats on (shivering, but it still counts) and had an overly keen Pimms on a kind-of-sunny day a few weeks ago – it's happening! Summer can't be far away. Just to remind you what summer is, we've rounded up some of our absolute favourite things about British summer. Think warm thoughts!
Bank holidays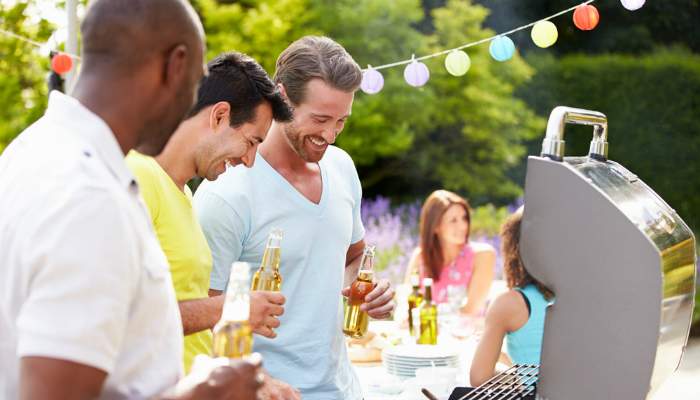 As if summer wasn't fabulous enough, it brings it the great gift of all – long weekends! It's almost as if the season knows it just isn't fair to have you spending all of your time in work when the sun is shining outside… thanks summer. You're a pal.
Picnics in the park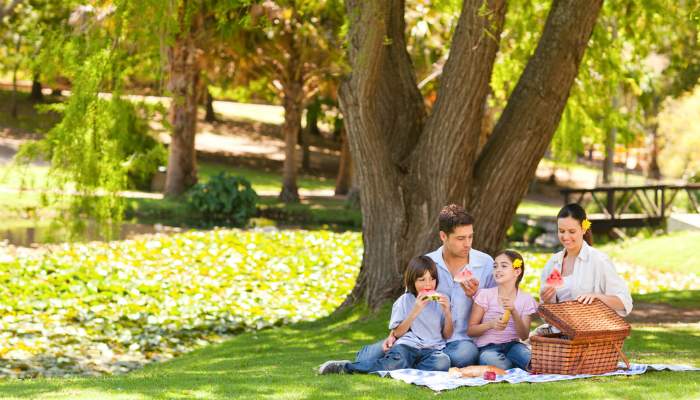 No more wrapping up to shiver on a park bench in order to get your daily allowance of vitamin-D. Grab a blanket and a butty et voila, you've got yourself a picnic.
Barbecues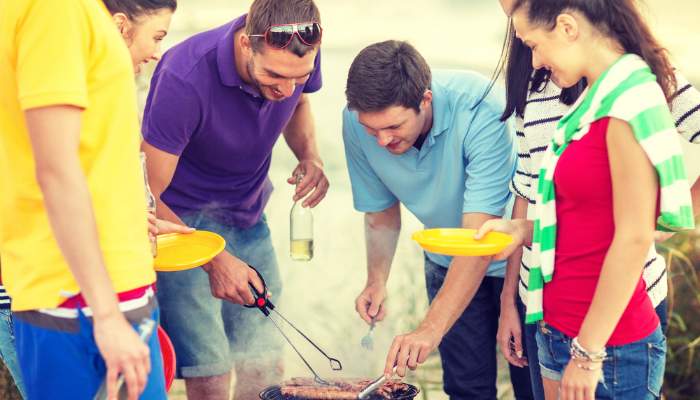 Why not upgrade that picnic? Kick things up a notch. Whether you're getting serious all up in that grill or slumming it with a disposable hero, breathe in that smoky burnt smell and be certain that summer is here, and it's meaty.
Garden parties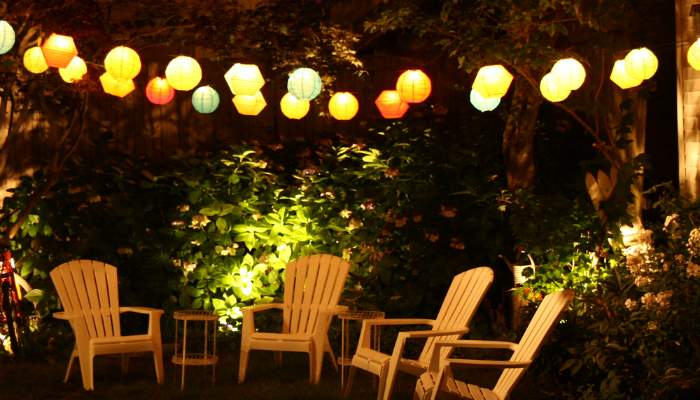 As the days get longer, the nights get bigger. Anyone with some fairy lights and garden furniture has the potential to stage the best party of the season. Kick back with one friend or 20 and let the summer night air take care of the rest.
Festivals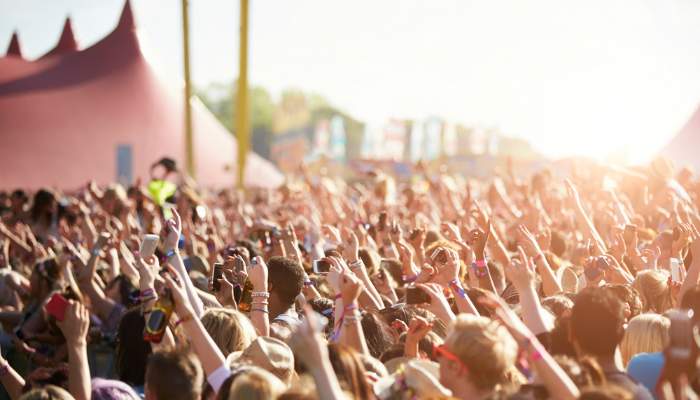 No British summer would be complete without a festival. Be it Glastonbury or a local knees up with some live music and day-drinking thrown in, it's the embodiment of summer and should be cherished!
Sunbathing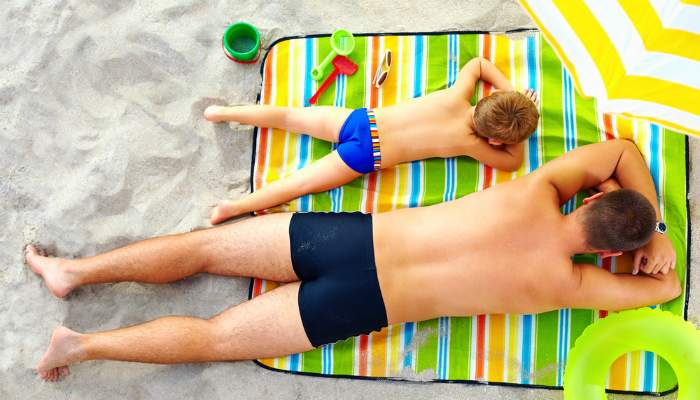 Like the groundhog that symbolises the end of winter, public sunbathers stripping down in the park is a sure fire sign that summer is well under way. No matter how cloudy it may be, they're sure to be there. So don't hide away, find a small patch of brown grass and get your tan on!
Water fights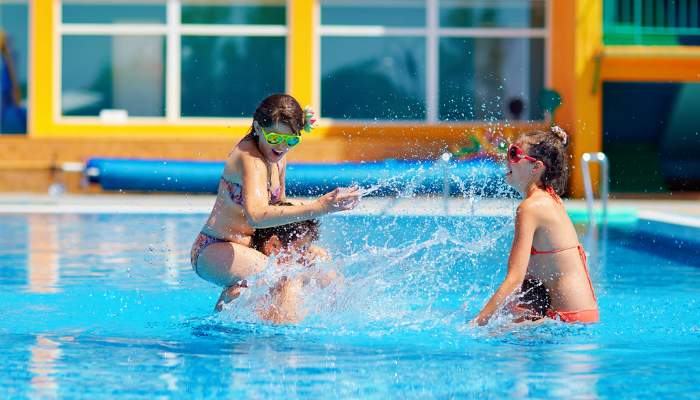 Flashback to your school days of water fights with hoses, drinks cartons or anything you could get your hands on. Think those days are over? Think again. Yes you're an adult now, but all that means is you can afford a deluxe super-soaker and drench anyone who dares suggest you're a bit too old for this.
Beer gardens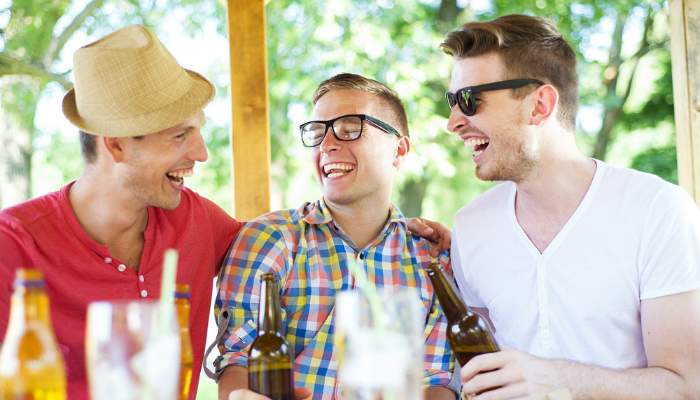 Ah, the beer garden. All winter long you've sat in quiet, damp isolation, only visited by the occasional smoker. Well my friend, those days are over. Soon people will fight to sit on your newly dry benches and stay long into the evening, even when it does start to feel a bit nippy out. Yay for you, beer garden!
Pimms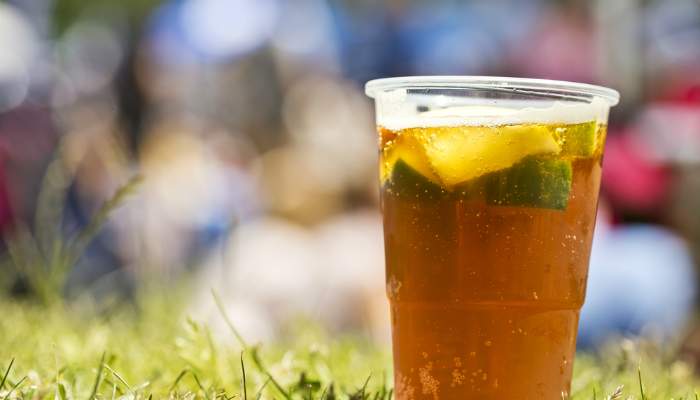 A British staple. Summer just wouldn't be the same without it. Even if you don't like it, you still have to drink it. It's a British summertime law.
The Seaside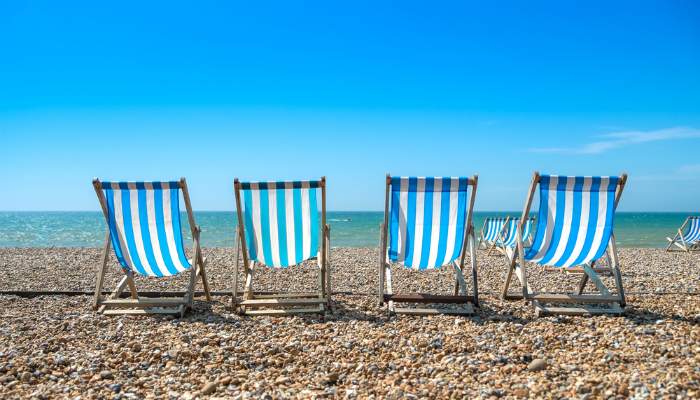 No longer a wet, soggy beach, the coastlines of Britain will now transform into 'The Seaside'! A magical place full of ice cream, Punch & Judy and donkey rides. Paddle, build sandcastles or just work on your tan. The seaside is your oyster.
Wimbledon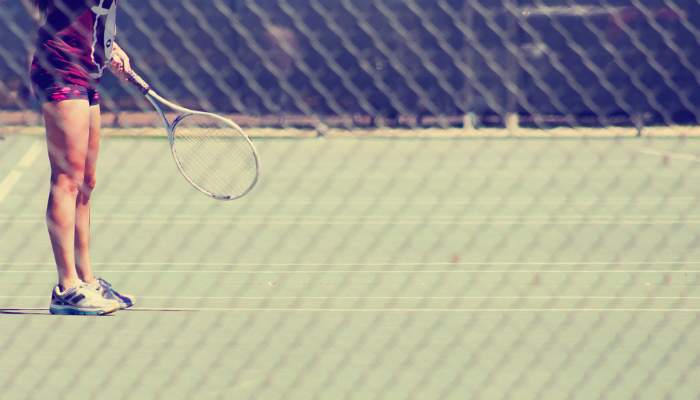 Wait a minute, your regular viewing has been interrupted. What is this? Ohh it's Wimbledon! That's the signal that summer has officially arrived! Yay! Now turn the telly off and go outside.
So keep the faith guys! I know sometimes it might seem like the wait will never end, but we promise that all of this summertime glory is just around the corner.