It had been a while since I'd had a relaxing European holiday – you know, the ones where the only decisions you have to make are what flavour of cocktail sounds most appealing and whether you would rather sit next to the pool or the beach. Oh, and the age old question – have I tanned enough on both sides?
The fact that I hadn't been to Greece yet made Crete an easy decision, even if I never realised there was a place called Bali in Europe.
Bali is a sleepy village nestled half way between Heraklion and Rethymnon. Roads wind along rolling mountains, rocky and green in equal amounts. Our little home-from-home was nestled on one of those aforementioned mountains, the five-star Filion Suites Resort & Spa. The views are as beautiful as you'd imagine – sea for days and towering countryside on either end.
Days consisted of al fresco meals in the sun, choosing between the pools or the wealth of beach options, one of which had a Total Wipe-Out-esque inflatable assault cross in the sea (hilarity and belly flops ensued).
Things you should know about Bali
: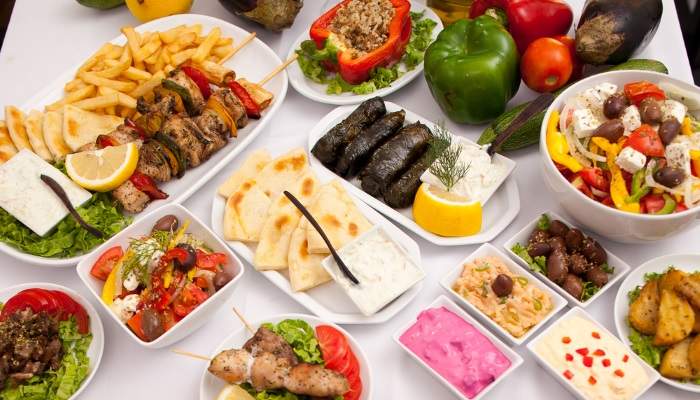 1. The food is deliciously fresh and you will over-eat. And not feel bad about it.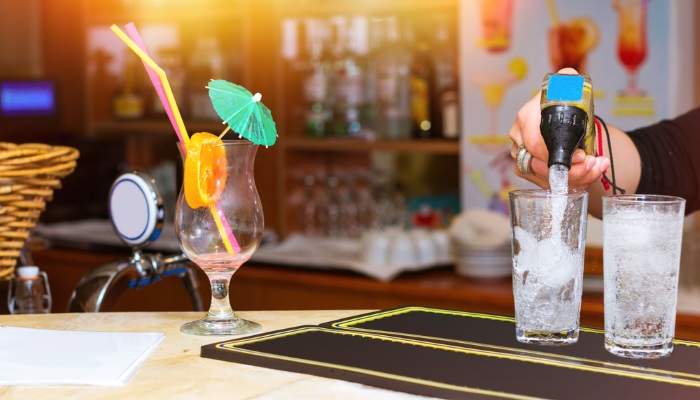 2. The locals are wonderfully friendly. They'll give you free drinks just because, let you take over DJ'ing for their club and treat you to free dinners.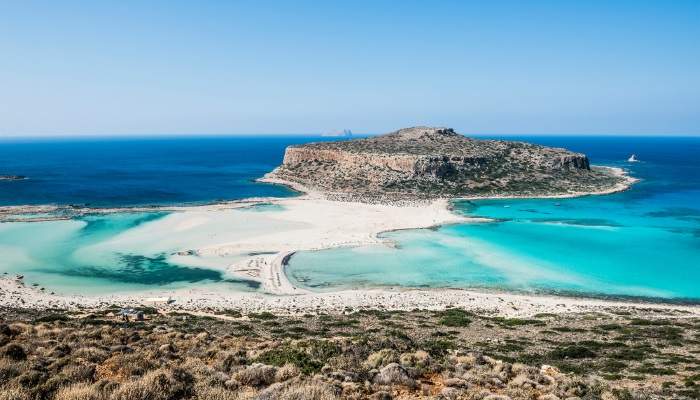 3. You can take boat trips to the likes of Santorini, Gramvousa (a Caribbean-esque island), a pink beach and Rethymnon. And they're more than worth the price!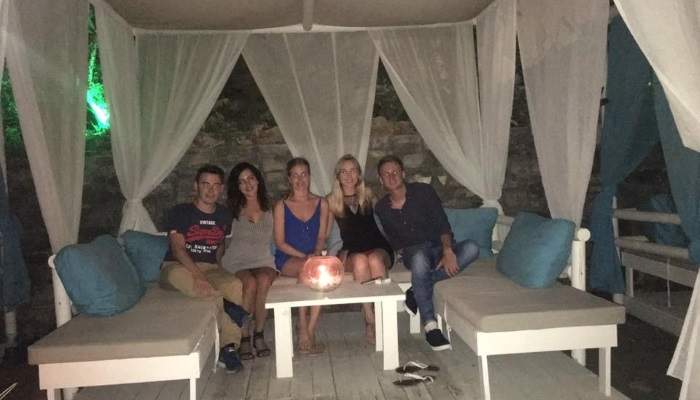 4. Don't come to Bali looking for lively nightlife. Enjoy the fact that no 18-30s groups are crowding the bars – you've got relaxed cocktails, good music and beachside cabanas to appreciate.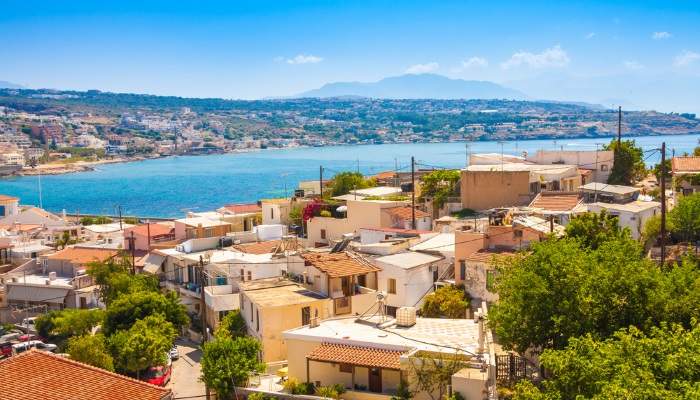 5. If you do want a buzzing night out, Rethymnon is a short drive away and has plenty of clubs that will take your fancy.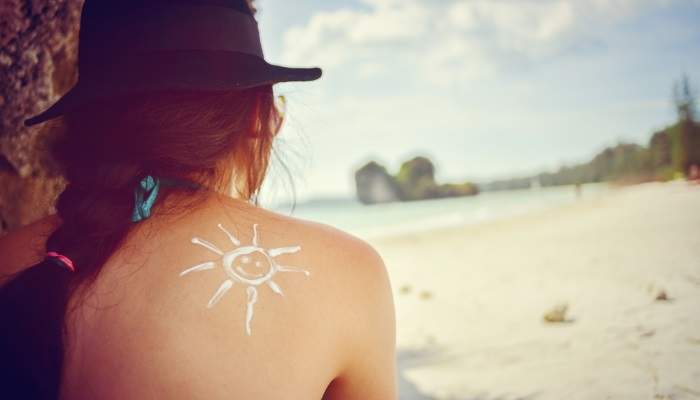 6. Bali is hot – SPF-up.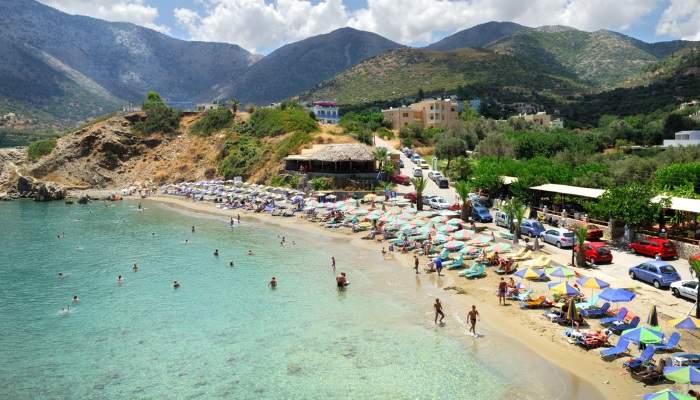 7. Beaches are small but beautiful, popular but manageable, and there are plenty to choose from. Take the little train that goes through the town to try them all out.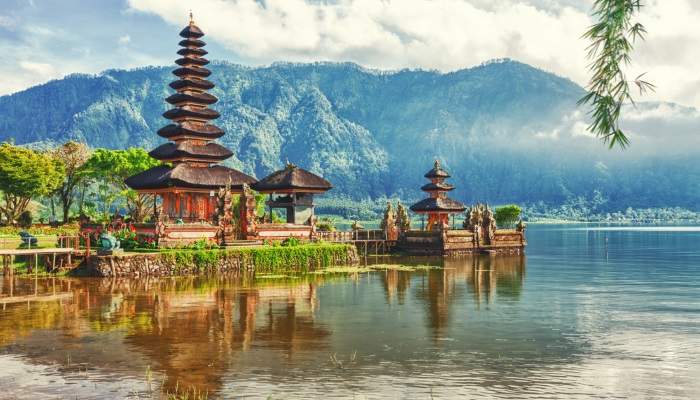 8. Disclaimer: Bali, Crete is nothing like its Asian namesake.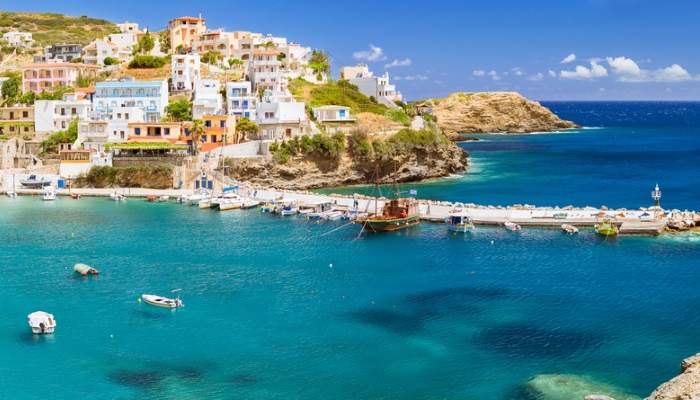 9. But it is yet another beautiful Greek island.