It's safe to say that 2020 has been a stinker of a year (I can't believe I stayed up until midnight for this rubbish!), so it comes as no surprise that, as lockdown began to ease, our minds turned to holidaying once more. Here at dealchecker HQ, we were itching to get away as much as the next person, so some of us opted for staycations while others ventured further afield.
We know that this is a controversial subject, but we wanted to highlight that holidaying is still an option, and also give you some hope – you may be escaping to somewhere new soon too!
Tenerife, Polly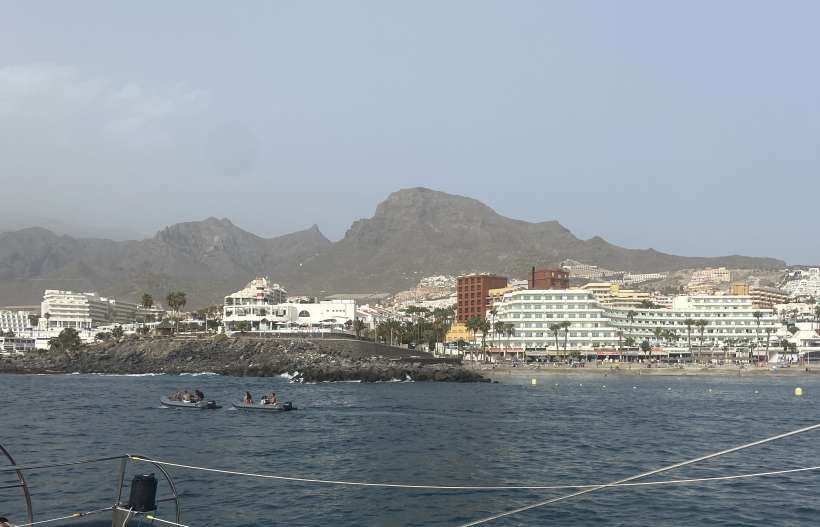 We booked our holiday in January, before Coronavirus was even on our radar. The outlook on our break was ever-changing during lockdown, one minute we thought we would still go and the next we didn't. Our flight wasn't cancelled and we had booked a villa, so it was down to us to decide if we wanted to visit or cancel. We took into account the compulsory two-week quarantine on return to the UK and decided to continue with the holiday.
Tenerife is very quiet at the moment for obvious reasons, however this did make social distancing very easy, and finding a spot on the beach was no trouble at all. Face masks are mandatory by Canarian law and must be worn on the streets of Spain, as well as in public spaces – the beach and alfresco restaurants were the exceptions. Obviously, face masks on the plane were obligatory, this can get taxing, but it is a small price to pay for some glorious sunshine after a year of stress.
South West Scotland, Marianne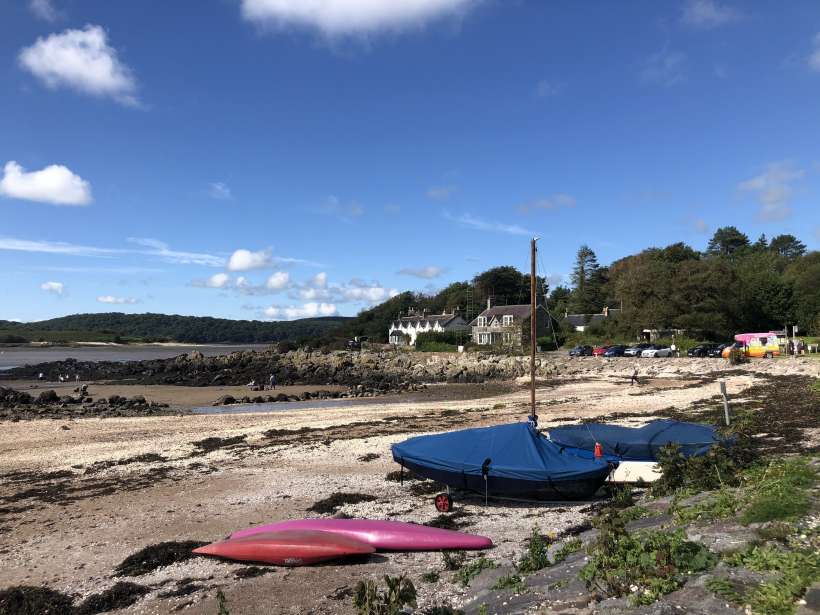 My family has been holidaying in South West Scotland since before I was born, so it holds a special place in my heart. All these years later, it still feels very much unexplored, especially in Rockcliffe – the little village where we always stay, which overlooks the serene Solway Firth.
This year, we took my nephew along with us. Showing him all the places I remember going when I was his age – for example, the secluded beaches searching for shells and our favourite traditional pub for fish and chips – made the trip just as memorable as if we'd been abroad.
We rented a cottage, which meant that it had been cleaned before we arrived, and we could give it a once over ourselves too. We also had the option of staying in rather than eating out all the time if we wanted to avoid public places.
Here, sublime seascapes, wholesome family fun, and plenty of space are practically guaranteed. Fabulous weather? Not so much…
Crete, Rosie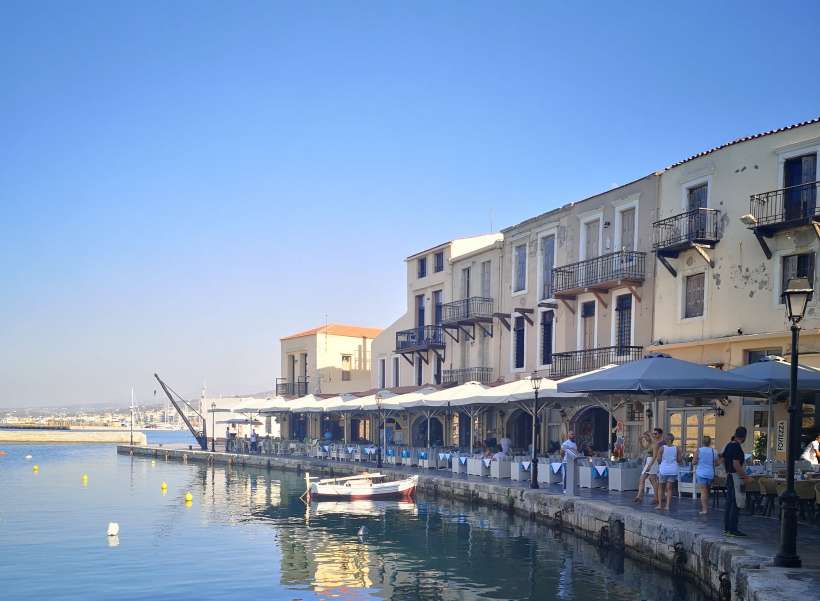 Waiting for this holiday felt a little like waiting to find the pot of gold at the end of the rainbow. My family and I were endlessly hopeful but not very optimistic about our trip to Crete, but I tell you what, getting to actually go felt a lot like we'd found that gold.
The flights were quieter than usual and I managed to bag myself a row to myself on both legs (which came in handy when I wanted a mid-journey nap). Chania Airport was well organised with plenty of spots to sit quietly (and socially distanced), while Stansted was deserted upon our arrival in the UK.
Travelling at the moment comes at a risk, but having spent 10 days soaking up sun, breathtaking surrounds and delicious food in Crete, I can honestly say that it was well worth it for us. It felt like a little respite from 2020!
Isle of Wight, Eleanor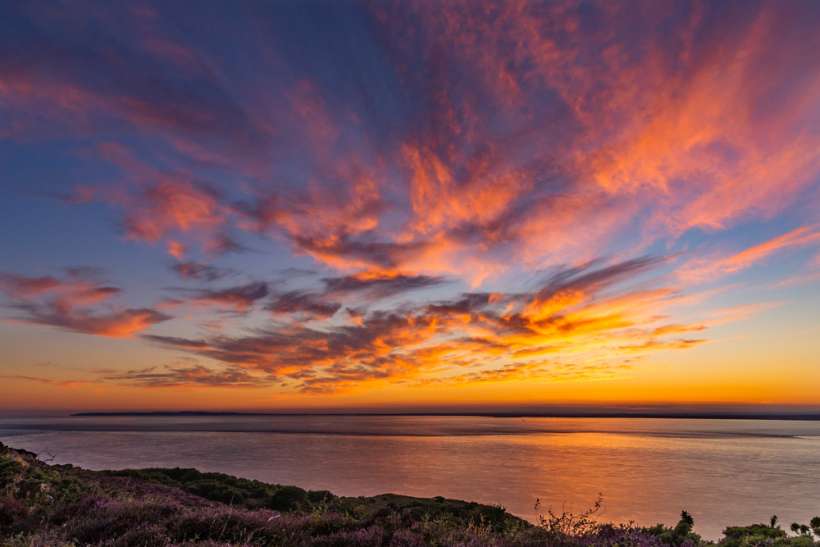 I've been to the Isle of Wight in early autumn twice now, and it's a very special time to go. Not only have the crowds died down, but the gentle sea breeze wafts that fresh autumnal air across the island – the perfect precursor to hearty home-cooked food in a quaint seaside pub. I've also seen some beautiful golden sunsets (Santorini, eat your heart out!) from the clifftops, and there's something rather soothing about walking barefoot along the beach just as the weather gets chillier.
You can read more about the Isle of Wight and other destinations in South East England here.
A Note on Travel
The advice for holidaying is ever-changing, but we've rounded up all the latest information for getaways abroad, and have also put together a post-lockdown guide to booking your next adventure.
Whether you want to hop on a plane or would rather stay closer to home for your change of scenery, always remember to follow local guidelines for your safety and the safety of others.