While travel to countries on the amber traffic light list isn't advised, it is possible. Before you return to the UK however, you must take a COVID-19 test, complete a passenger locator form, and have booked and paid for two more tests to be taken on the second and eighth day after your return — even if you've been vaccinated.
When you're back on home turf, you must quarantine for 10 days and take your pre-ordered tests on days two and eight. There is a way to end your quarantine early though — you can pay for a private COVID-19 test via the 'Test to Release' scheme.
One potentially positive aspect to this is that the traffic light system will be reviewed every three weeks, so you may find that you don't have to quarantine at all if you book an amber holiday. Equally, destinations can also be shifted to the red list, which means you'd have to pay for a quarantine hotel. This should be unlikely though, as there will be watchlists to help inform your decision.
Here, we outline what the main countries currently on the amber list expect from UK visitors. Please be aware that these could change quickly and often — so keep checking the GOV.UK website just in case!
Barbados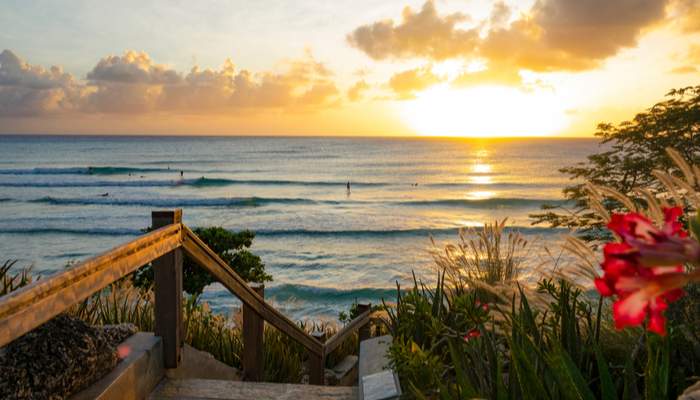 Visitors to Barbados must present a negative PCR test that has been taken within the 72 hours prior to travel. All travellers are also required to submit an Embarkation/Disembarkation (ED) card 24 hours prior to travel, to which they must upload their negative test result. The BIMSafe app can also be used. Full details of entry requirements can be found on the Visit Barbados website.
Bermuda
Bermuda's time limit for a pre-departure PCR test is five days prior to travel for adults and children aged 10 and above. Those with negative results should then apply for a Bermuda COVID-19 Travel Authorisation one to three days before departure. This means that you comply to Bermuda's rules and regulations surrounding coronavirus, including having to wear a Traveller Wristband and quarantining upon arrival for four days —you will be released if you test negative on the fourth day.
From 6th June, the time period for a pre-test required for visitors to obtain a travel authorisation will move from five days to three days; all non-immunised travellers entering Bermuda will be subject to supervised quarantine for 14 days in a designated facility at their own expense; and all immunised travellers entering Bermuda with a negative pre-test will not be required to quarantine after their negative arrival test, but they will still be required to test on days four, eight and 14.
Croatia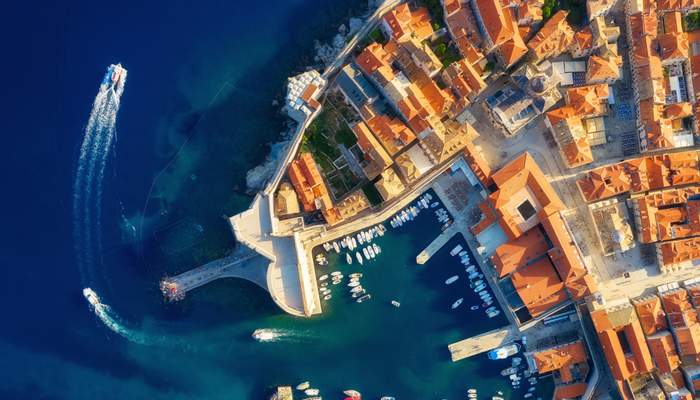 UK nationals travelling to Croatia should show proof of a negative PCR test on arrival (taken in the two days prior to departure) or self-isolate until a negative test result has been obtained locally. You must also fill in an online entry form and have documentation about your holiday home or booked accommodation.
Cyprus
All arrivals from the UK must present a negative PCR COVID-19 test result, carried out less than 72 hours before departure. Travellers must complete a Cyprus Flight Pass before their journey within 24 hours of departure.
The Republic of Cyprus authorities have announced that from 1 May 2021 travellers with proof of two COVID-19 vaccinations completed within a specified timeframe before travel will not be required to take a pre-departure PCR test.
France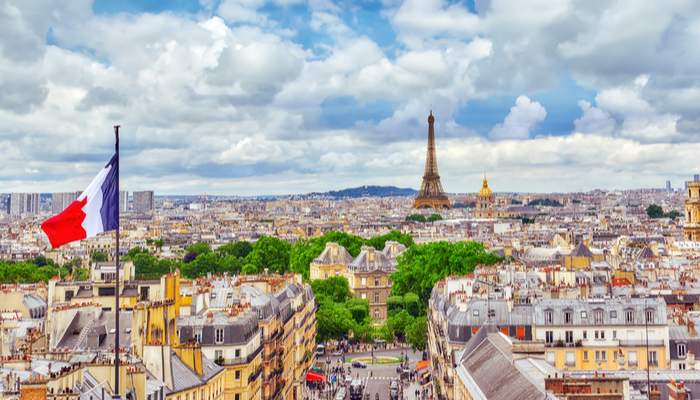 If you're hoping to travel to France at the moment, you must be prepared to complete a 'sworn statement' (déclaration sur l'honneur) form on arrival — this states that you are not suffering from coronavirus symptoms, and you have not been in contact with any confirmed cases in the past fortnight.
All arrivals from the UK must present a negative PCR COVID-19 test result, which has been carried out less than 72 hours before departure. Travellers are also required to self-isolate for seven days and then take another PCR test — exit from isolation is dependent on a negative test result.
Greece
Like France and Spain, Greece also requires a negative result from a PCR test within the 72 hours prior to travel. You must also complete a Passenger Locator Form before arrival and departure.
Italy
UK arrivals into Italy must have proof of a negative COVID-19 rapid antigenic or molecular swab test taken within the 48 hours before travel. You must also download and complete a self-declaration form from the Ministry of Foreign Affairs before travel.
You must also call the COVID-19 helpline for the region you are travelling to to inform them of your visit.
Malta
All UK passengers travelling to Malta must have evidence of a negative PCR test, taken within the 72 hours prior to arrival. Visit the Maltese Government website for further updates about entry requirements.
Seychelles
Visitors to the Seychelles must present a negative PCR test that has been taken within the 72 hours prior to travel and must also stay in approved accommodation.
On 6 May, the Seychelles government implemented a ban on visitors who have been in Bangladesh, Brazil, India, Pakistan or South Africa within the two weeks prior to travel. This will be revised at a later date.
Spain
Before you set off for Spain, all passengers must complete an online Health Control Form two days before travel or less, which will include questions about exposure and contact details. When you have completed the form, you'll be given a QR code that you have to show upon arrival in the country.
In addition to this, travellers must also present a negative PCR, TMA (Transcription-Mediated Amplification) or a LAMP (Loop-Mediated Isothermal Amplification) swab test taken 72 hours (or less) before arrival.